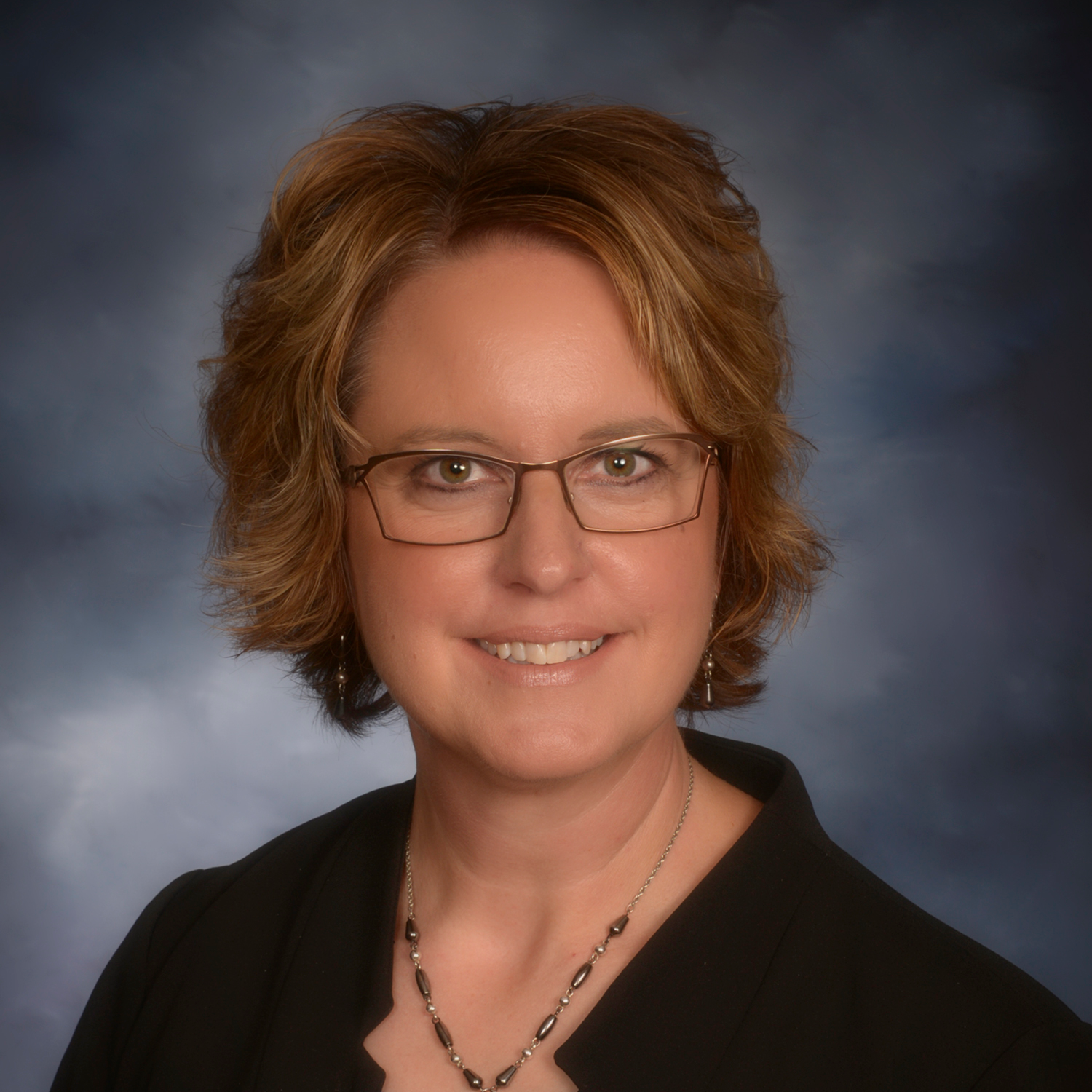 SARAH WASSON
Welcome to the Lee County Schools. We look forward to the upcoming school year. We are working on a plan to ensure that all students and staff are safe at school and all students have the opportunity to a high quality public education, regardless of setting.
I would like to introduce myself to the parents, students, staff, and community members in Lee County. I have 29 years of experience in education starting out as an elementary school teacher. I taught first grade through fourth grade in my years at the elementary level. When an opportunity came open to move to a Technology Resource Teacher job I saw it as a way that I could work with more students than I had in the classroom, and I moved into that position and stayed there for about 5 years. During that time I went back to school to obtain my certification as Director of Pupil Personnel and was hired as the Director of Pupil Personnel for the Powell County Schools 12 years ago. As is the case in Lee County, I wore many hats throughout my time serving as FRYSC district coordinator, Safe Schools coordinator, LEAD coordinator, Transportation Director, and had many other responsibilities. I have served as the President of the Kentucky Director of Pupil Personnel state board of directors and have always fought for good things for the kids across this state.
My husband owns a music store in Clay City, KY, and we have three children. My oldest daughter is a graduate of Middle Tennessee State University with a degree in Music Business, but she currently works for the school system in the Gear Up program in Powell County. My oldest son graduated with an associate's degree in HVAC from Maysville Community and Technical College and my youngest son is employed by Tennessee Gas. My family loves bluegrass music and we own and operate Meadowgreen Music Hall in Clay City, KY, where we have several bluegrass shows from October through April each year.
My goal this year is to continue the great work in the Lee County Schools and move forward to see the children in Lee County aspire to be anything they want to be and reach their own personal goals - always believing that nothing can stop them. I am counting on all of us working together as a team to achieve this goal. It is often said that it takes a village to raise a child, so we all have to work together to give the children in this community every opportunity to succeed. I look forward to continuing to work with everyone.