New LCMHS Staff for 2022-23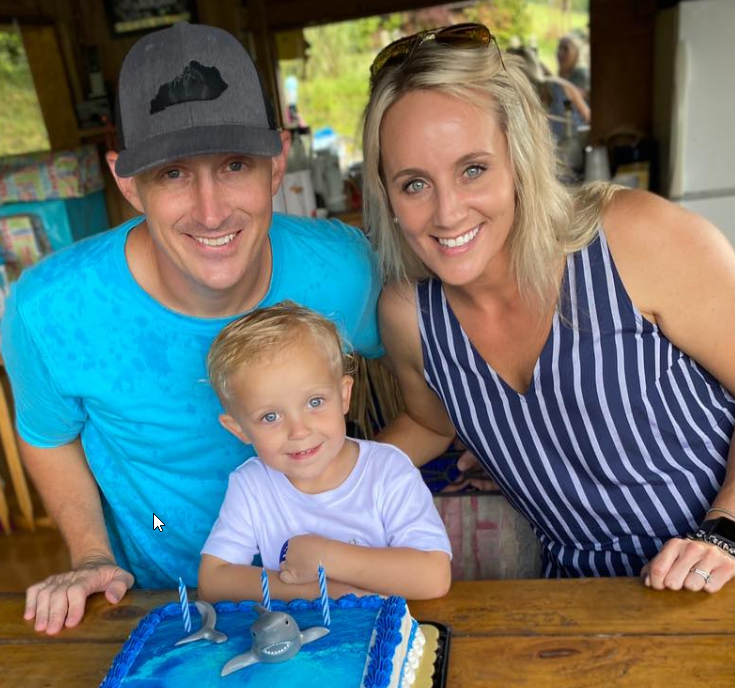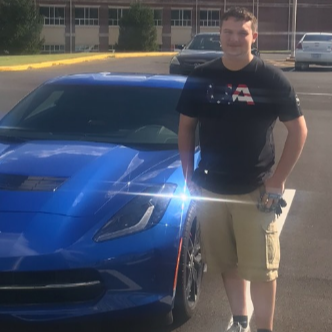 Ryan Moore
Teacher
I'm an Owsley County native and have lived there my whole life. I was born into a Baptist family and still hold their morals and traditions close to heart. I graduated from Buckhorn Highschool and eventually Eastern Kentucky University in 2020 with a degree in Criminal Justice and two certificates in Homeland Security.
I'm a video game enthusiast and play them frequently. I also enjoy going for drives and enjoy listening to music with the windows down.
Lastly, I love watching scary films with my college friends frequently and we watch them as much as our schedules can align and allow for it.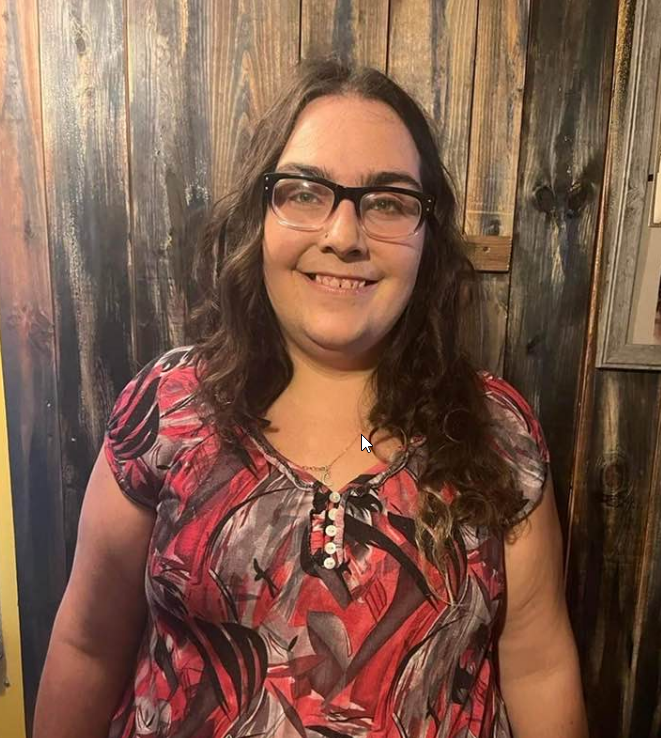 Hallie Land
Computer Lab Instructor
Ms. Land graduated from Lee Co in 2018. She enjoys traveling, riding bikes, and hanging with the fam! Currently she is enrolled at EKU, and has one year left to obtain my bachelors degree in business.
She is happy to be back home @ LCMHS!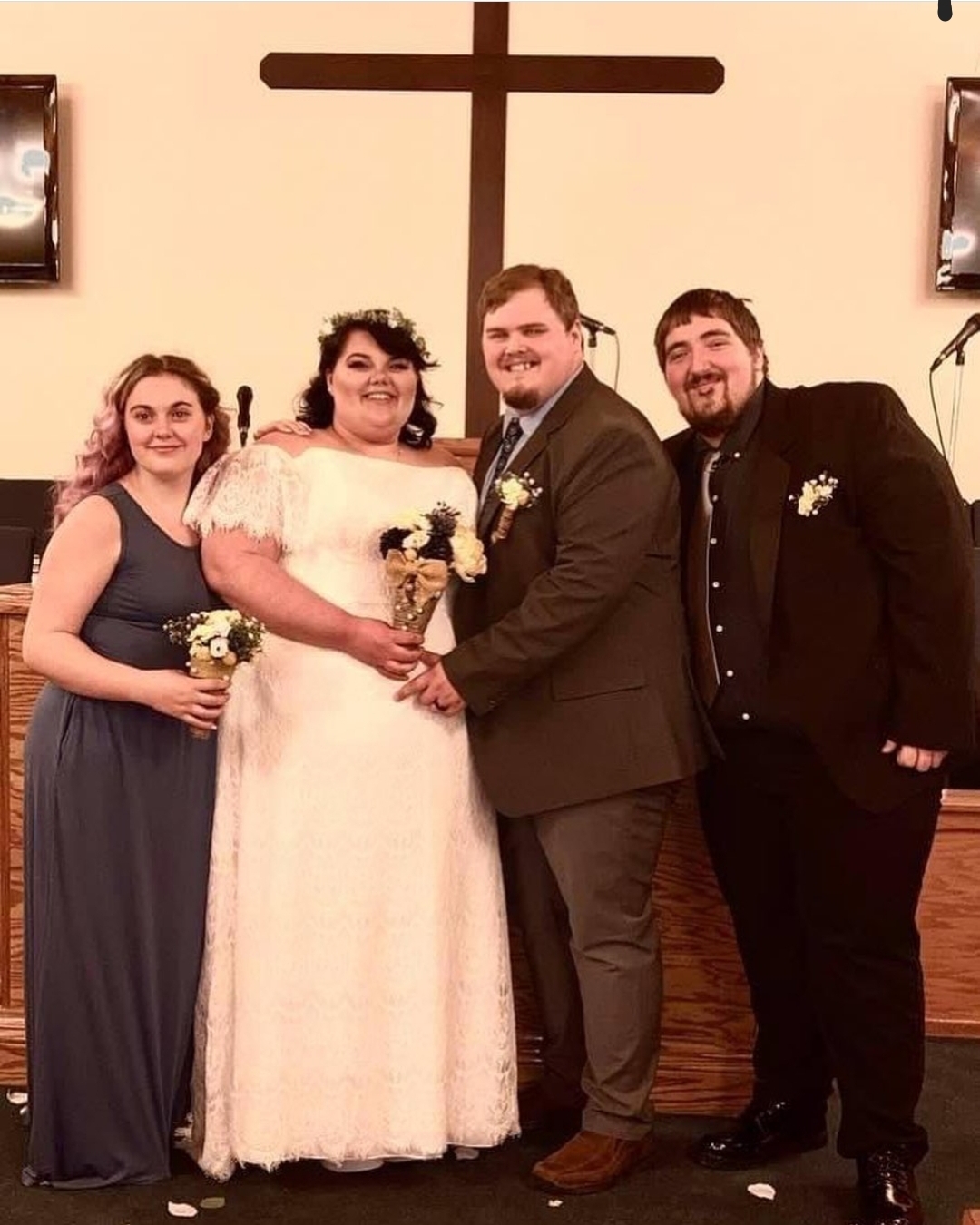 I grew up in Hitchins, Kentucky and graduated from East Carter High School. I am currently going to college full time online working towards my bachelor's degree in high school ELA education. My husband and I have six fur babies: four dogs and two cats. If I'm not at work or doing something for Drama Club, you can usually find me at home working on a new project or replaying Legend of Zelda: Breath of the Wild for the 100th time.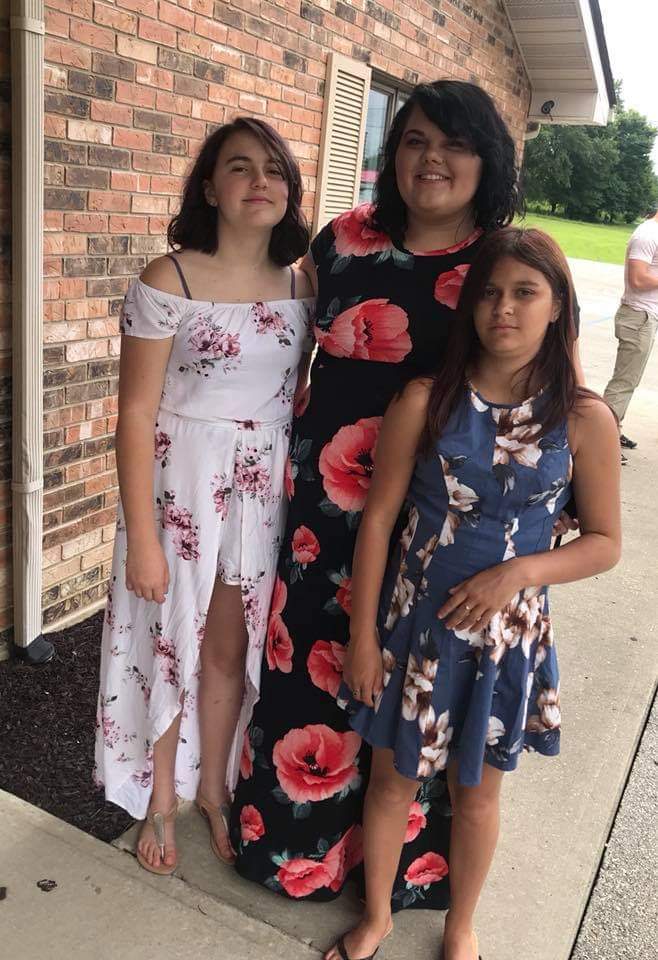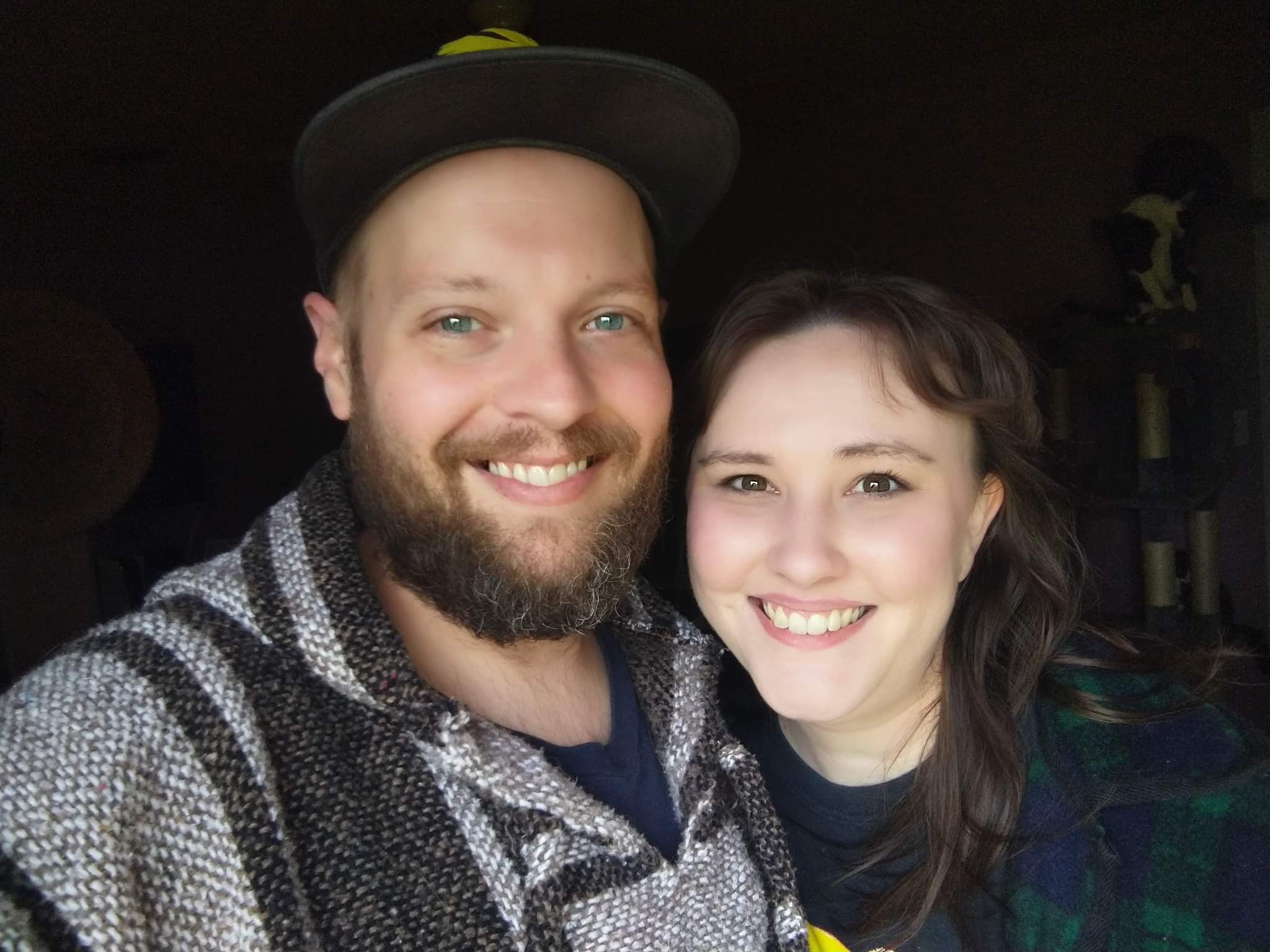 Keshia Land
Instructional Assistant
Hi I'm Keshia Land. I'm a Beattyville native, a wife, and a mom to around 20 cats and a dog. In my spare time I enjoy playing Elder Scrolls Online and running an in-game fishing guild called Perfect Roe Pirates. I'm a big punk rock enthusiast and love going to shows. I graduated from Hazard Community and Technical College Summer of 2022 with my Associates in Applied Sciences. I hope to further my education and become a High School Social Studies and English Teacher.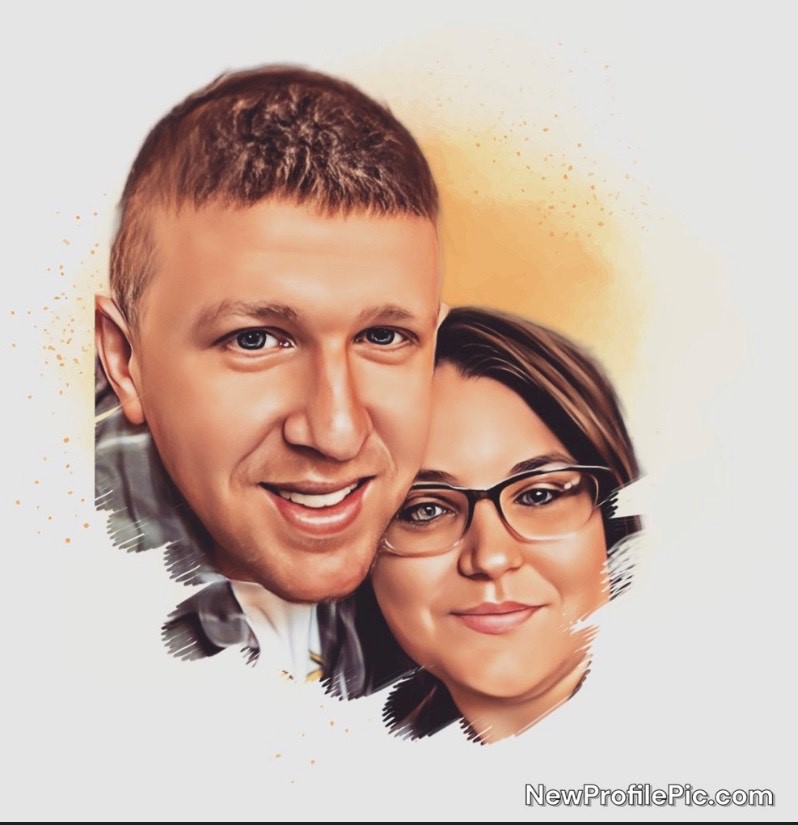 Tabatha Sparks
Instructional Assistant
I'm married to local police Sargent Cody Sparks, we have two beautiful kids. I am from lee county, enjoy reading, writing songs and singing. I plan on returning back to school to further my career in the nursing field.