Congrats to Kory Napier for finishing 1st place in the Archery Competition today with a score of 290. Way to go Kory!!! BOBCATS 4 LIFE!!!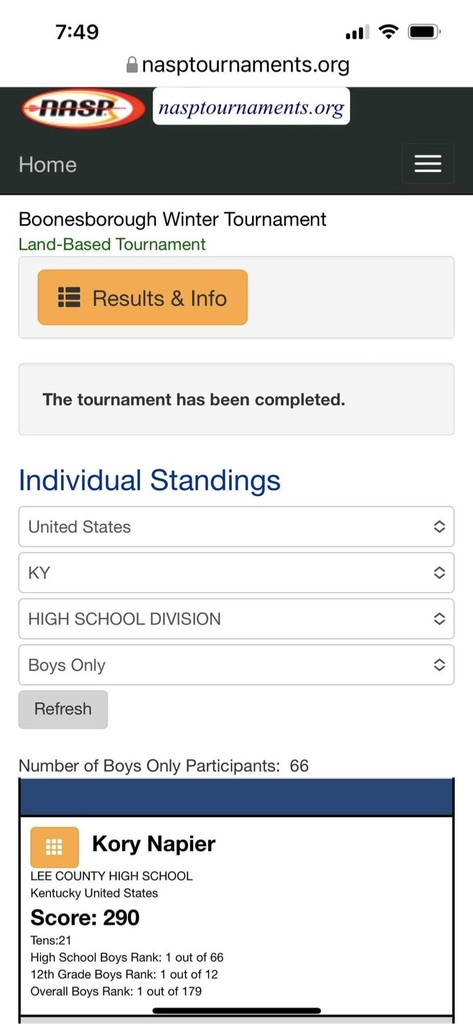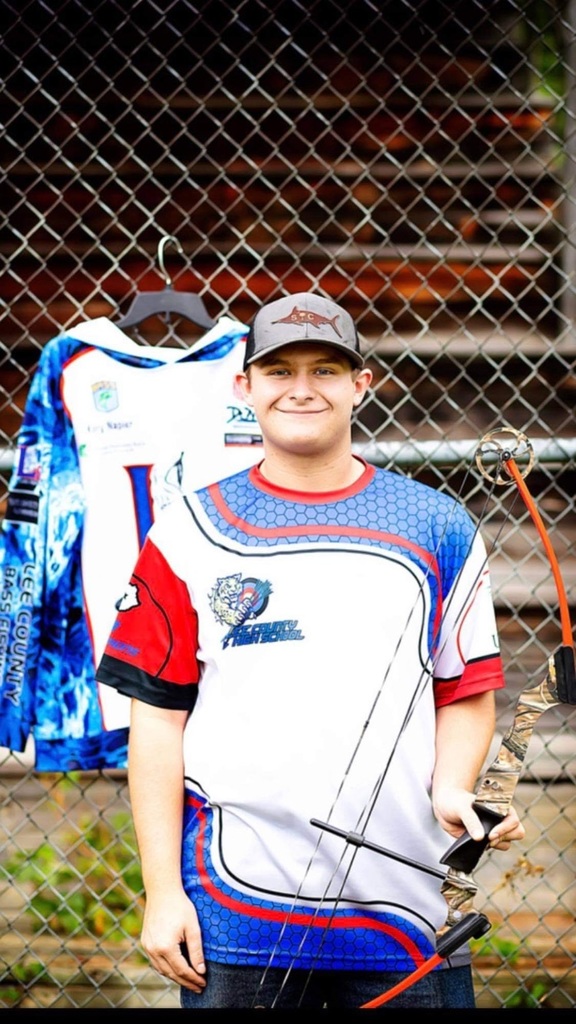 Congratulations to Kory Napier who won first place and had the overall top score with 290 at the Boonesborough Archery tournament. Way to go Kory!

The Middle School Academic Team competed in District competition today and Emily Barrett placed third in math and fifth in Arts and Humanities. Emily will be advancing to compete in Regions next month. Way To Go Emily!!! BOBCATS 4 LIFE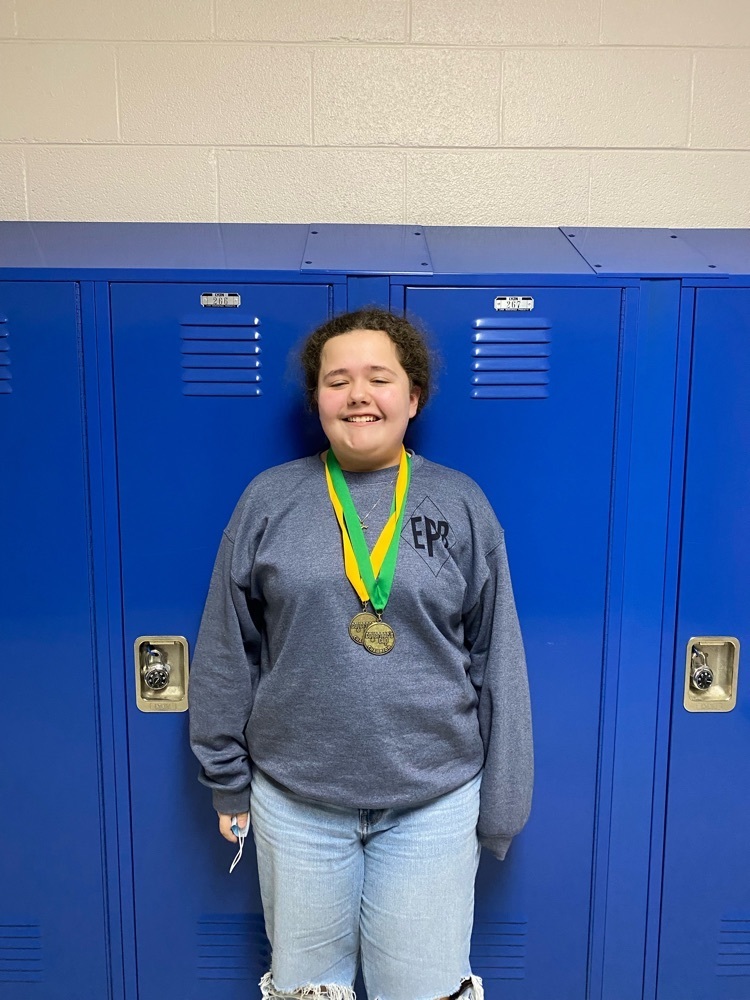 If you would like to watch the Lee County Bobcats play you can catch them on YouTube at Big Lou Coaches vs Cancer Classic at 4:00.

The basketball home games for this week have been postponed. We will post the rescheduled dates later.

The Archery and Bowling matches for tomorrow are cancelled.

The Bobcats game for tonight at Berea has been cancelled.

The High School Dance that was scheduled for Saturday, January 8 will be postponed to a later date.

The LadyKats game for tonight against Cordia has been cancelled.

The Freshman games that were scheduled for tonight have been cancelled.

Good luck to the Bobcats and LadyKats as they travel to compete in the All A this evening. LadyKats will play at Buckhorn with tipoff at 7:30. Tipoff for the Bobcats will be at 7:00 at Hazard Memorial Gymnasium. The Bobcats game will be available online at wsgs.com, WSGS Facebook page, or you can listen on 101.1 WSGS. Good luck LadyKats and Bobcats!!!!!!!!!!

The Lee County Bobcats traveled to Williamsburg this past week to compete in the Bill Perkins Classic. They defeated Johnson County Tennessee in the first round, lost by only one point to Kings Academy Tennessee in the second and went on to defeat Leslie County in the final round. The Bobcats placed third overall in the tournament. Jack Fox and Zach Watterson we're named to the all tournament team. Congratulations Bobcats!!!!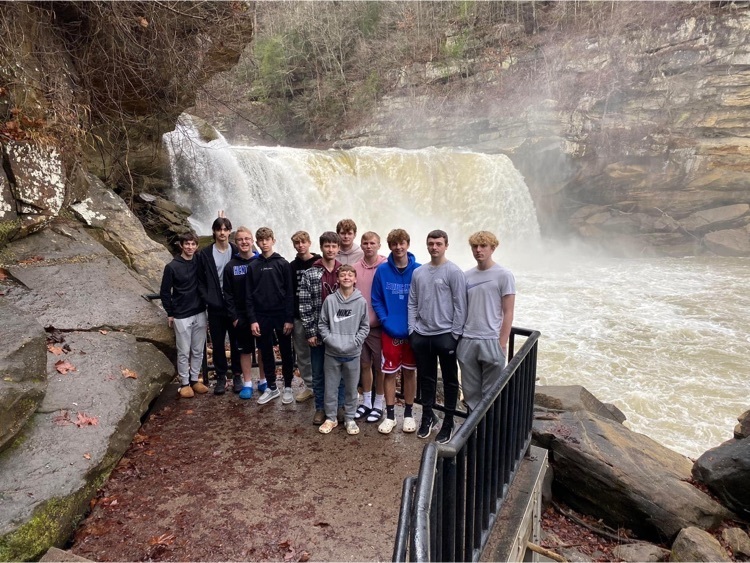 Gear Up staff went into Ms. Ramey's 10th grade Biology classes to do a fun Chemistry experiment with the kids. The experiment was called "The Melting Snowman". The students were to observe the experiment and complete a review for extra credit. Once they got done, the students were rewarded with a tasty cup of Hot Cocoa. What better way to kick off Christmas Break?😁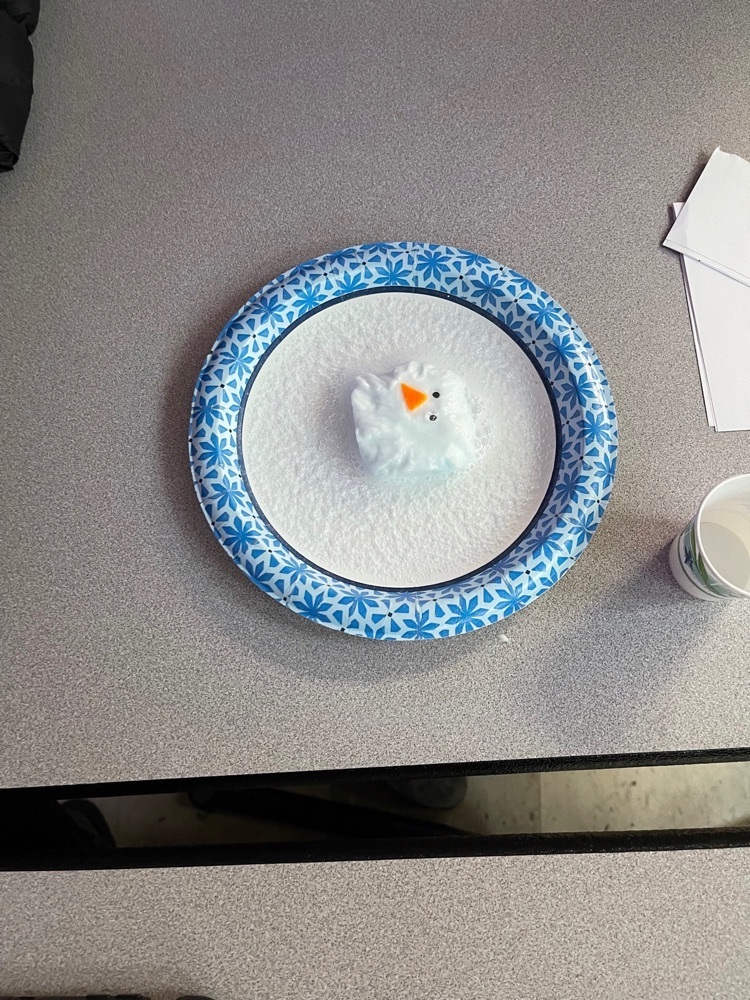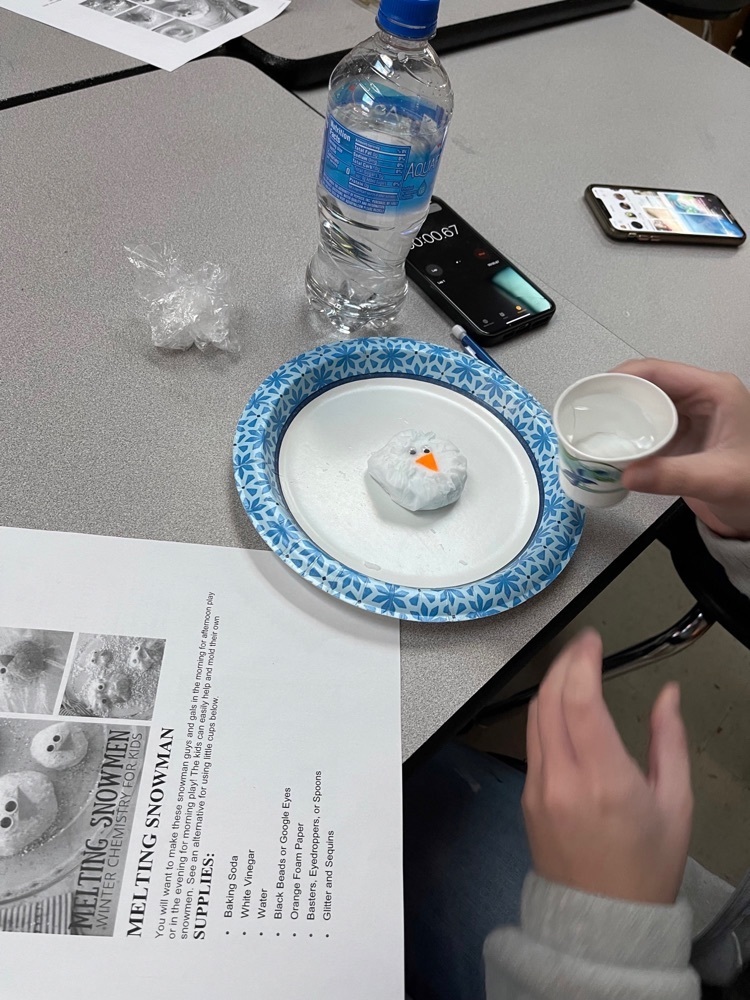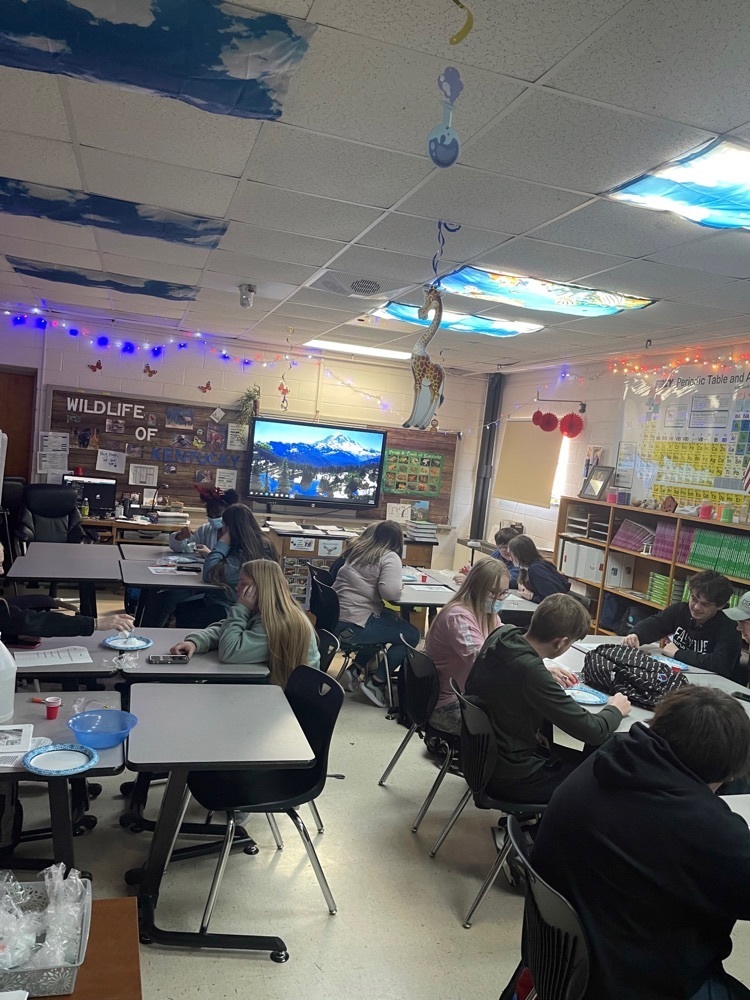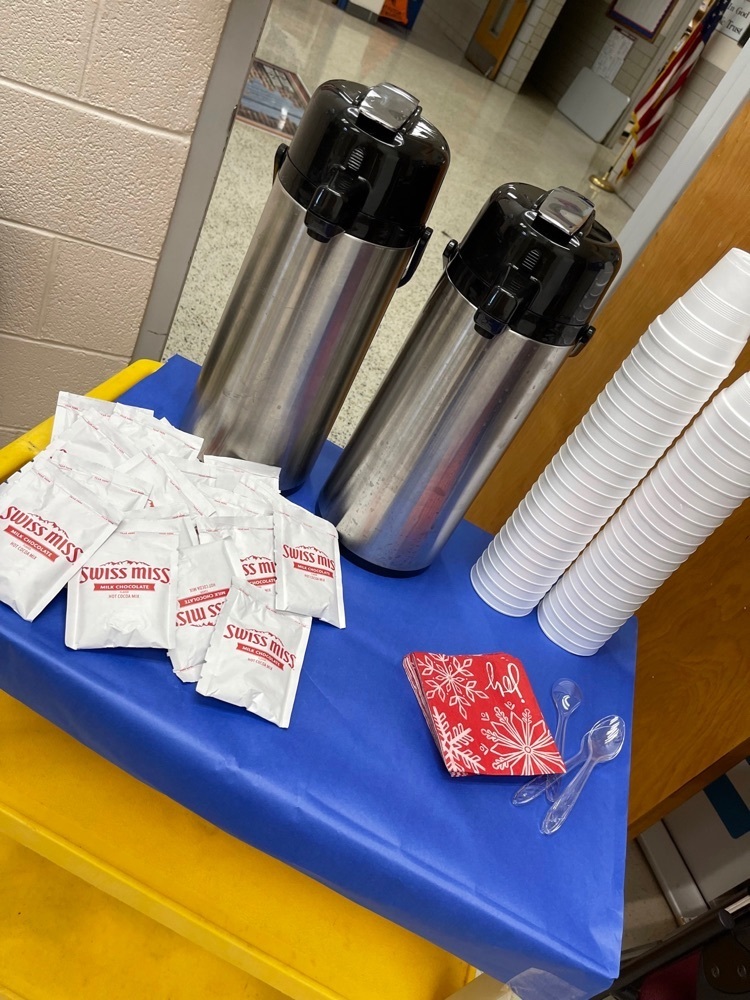 At the 1st Annual Heather Pence Antle Shootout the LCHS Archery team placed 2nd as a team. Kory Napier won 1st place for high school boys. The high school archery team and LCE staff presented Heather's family with a special sea turtle made by HS Coach Jeff Perdue. All Lee County Archery Teams honored Heather with a 22 arrow salute.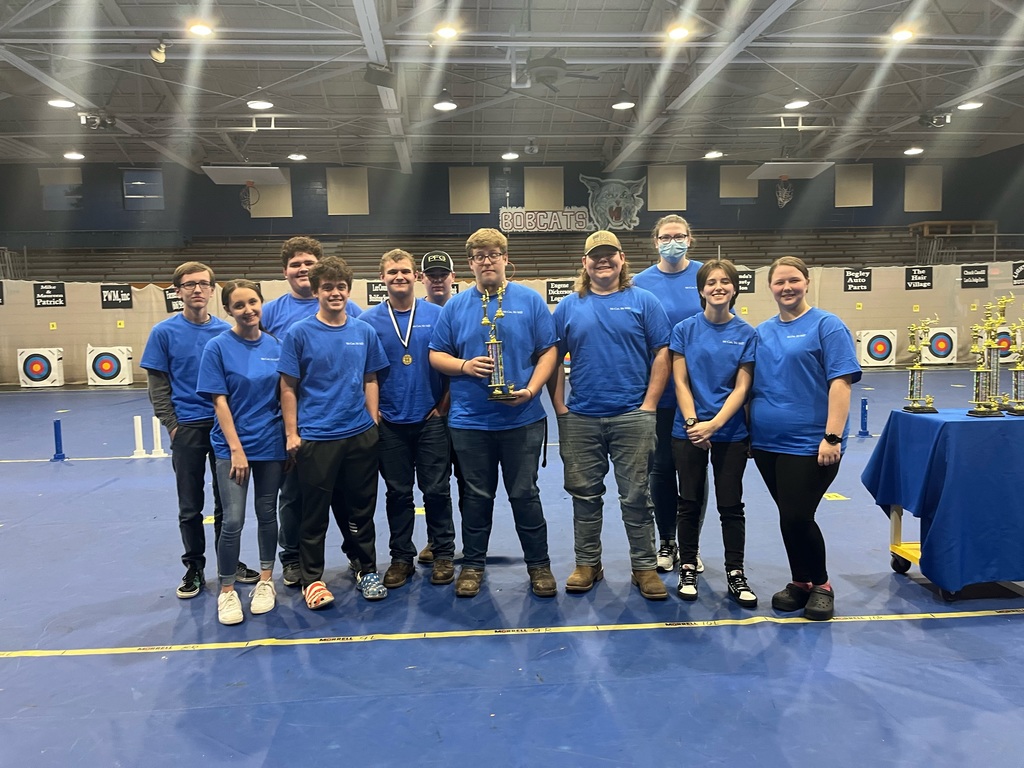 Come out and support our Bobcats and Ladykats as they compete this week at home. First games start at 6. Monday - Bobcats vs. Model Tuesday - Double Header against Owsley Thursday - Ladykats vs. Powell Friday night the Bobcats will take on Estill at Estill Co.

Congratulations to the Bowling Team and their win over Rowan County 7-0. Lance Morris shooting games of 247 and 268 and Karter Alexander shot a 204.

Congratulations to the 2021 LCMHS Homecoming Court and Participants! King: Ronnie Duff Queen: Shelbi Stamper 1st Runners-Up: Austin Charles and Felicity Dempsey 2nd Runners-Up: Alex Wolf and Anna Moore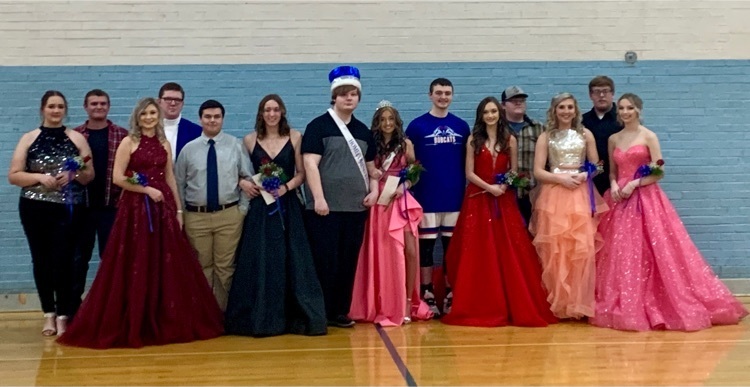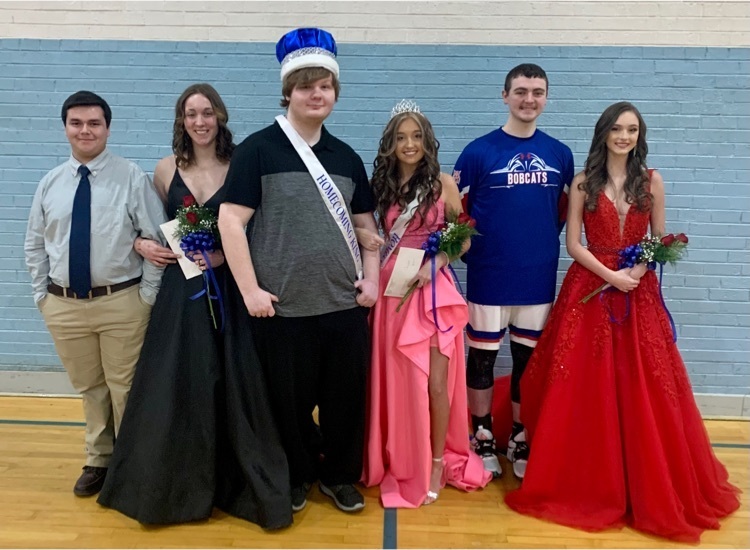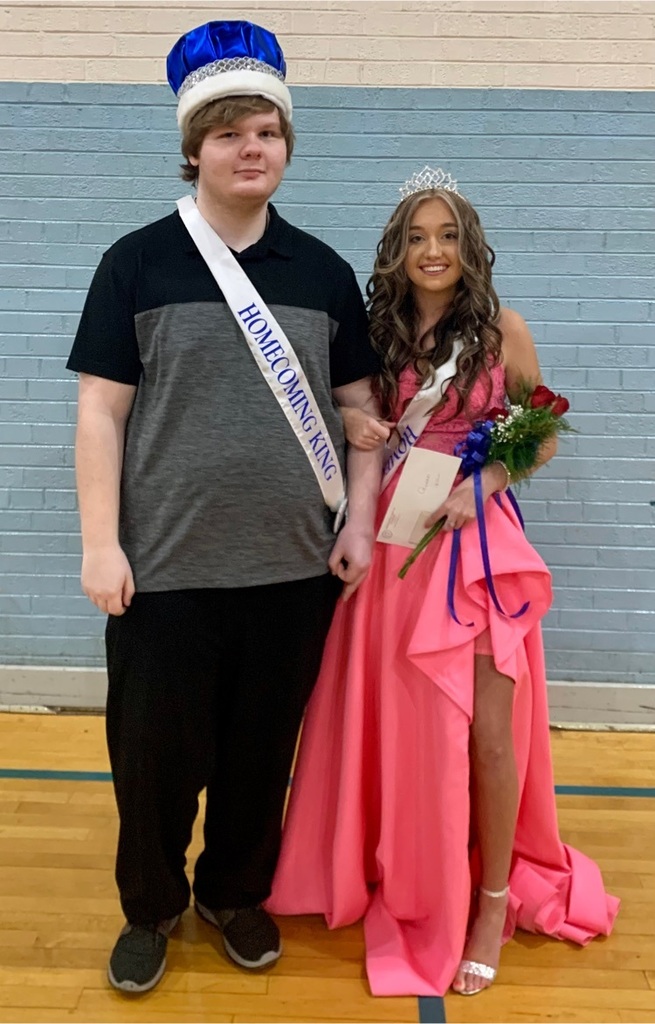 Congrats to Hannah Campbell, Logan Botner, Morgan Hinkle, and Felicity Dempsey (not pictured) for being awarded the WYMT Scholarship. We are super proud of each of you and honored that you are Bobcats. BOBCATS 4 LIFE!!!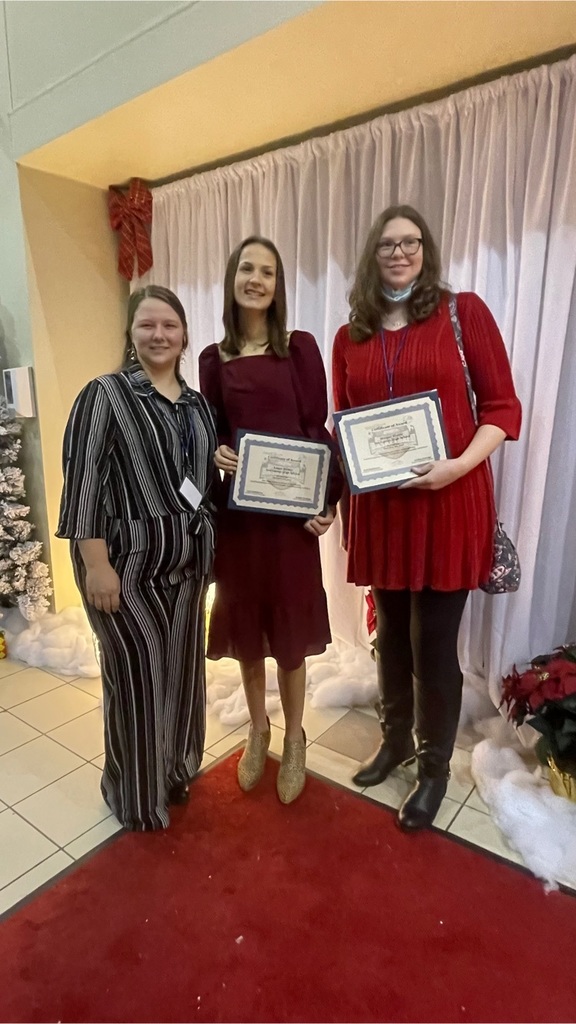 Good luck to the LadyKats as they travel to compete at Model school in Richmond. Good luck LadyKats!

Good luck to the Archery team as they travel to Wolfe Co. to complete today.