Congratulations to the Lee County Bobcats and Coach Broadwell for their opening season win over Knott County Central!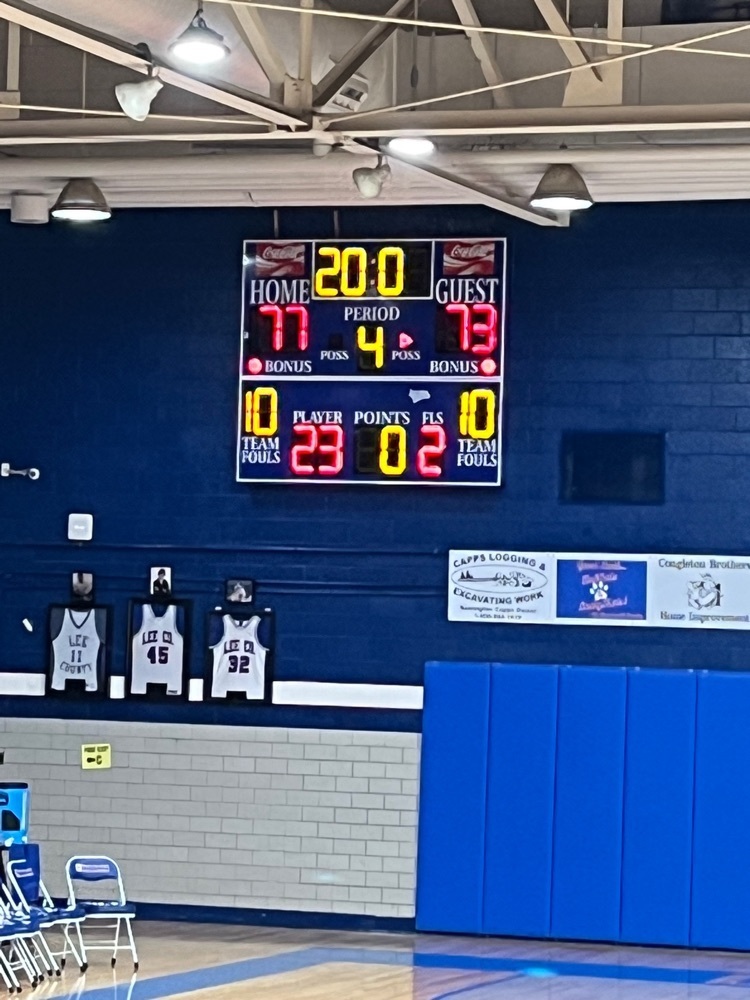 Congratulations to Weslyn McIntosh for placing 18th in her age group at National Cross Country. Weslyn ran on team Kentucky which placed 2nd. Congratulations Weslyn!!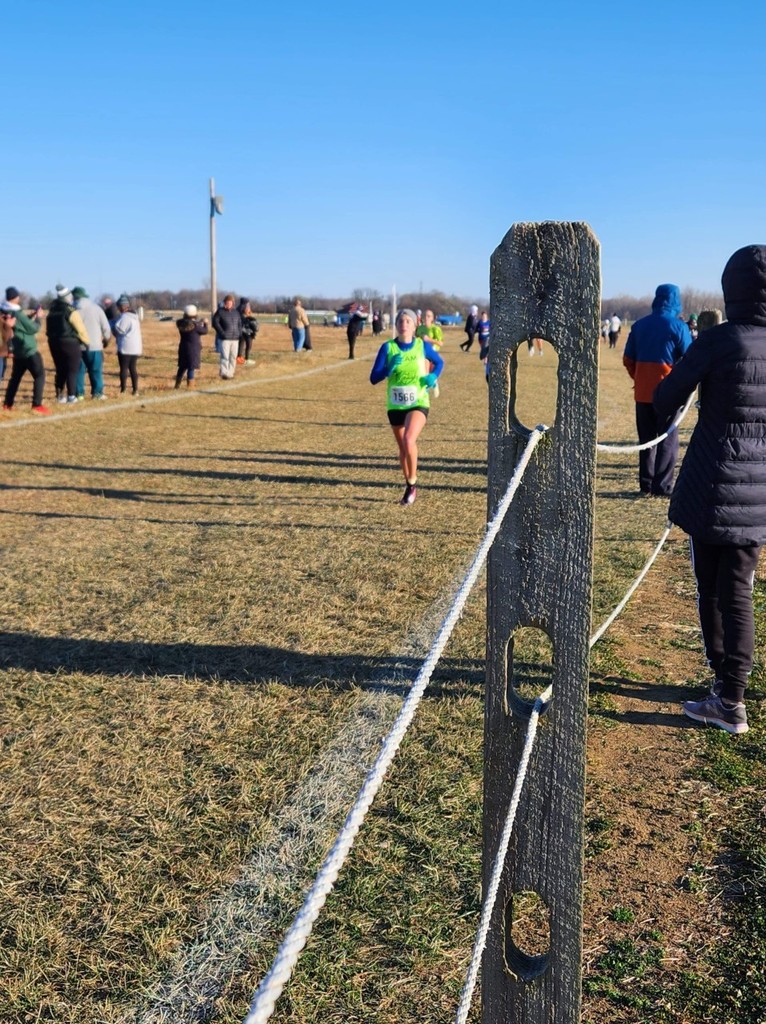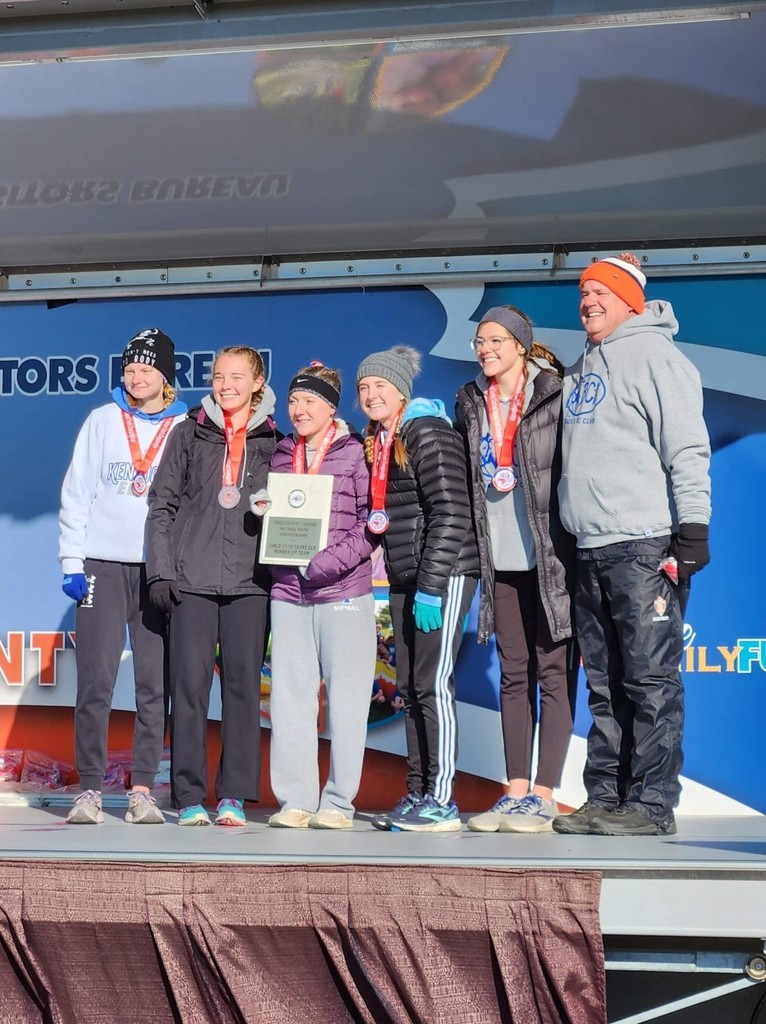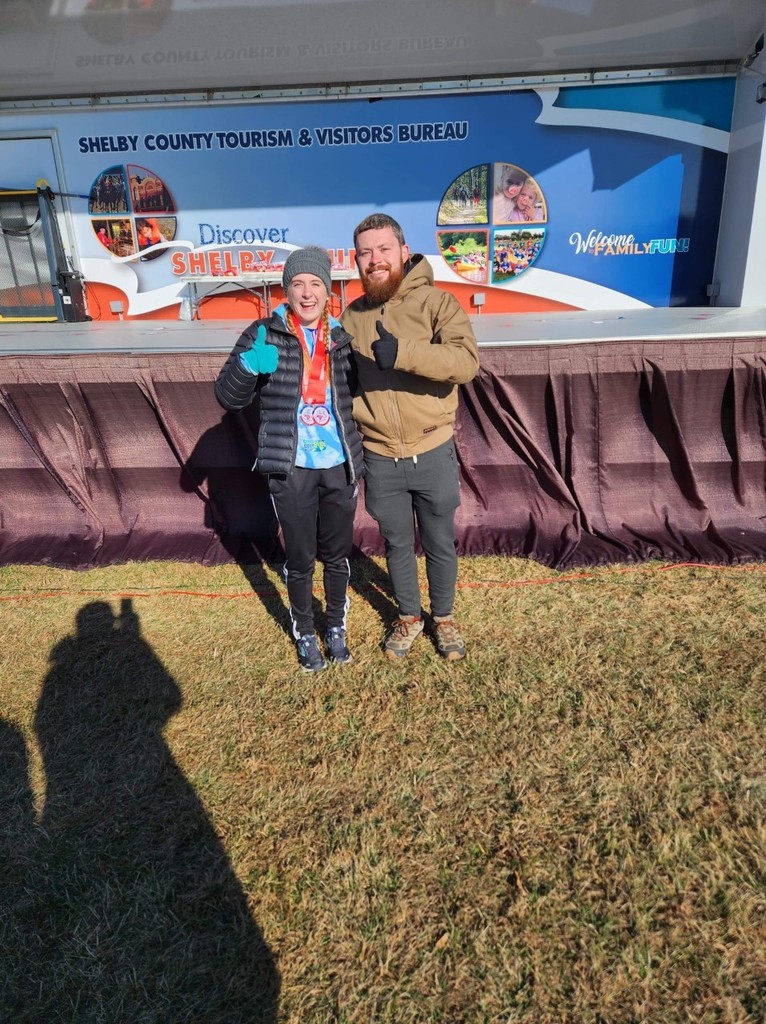 The Alumni Game that was scheduled for Friday November 18 has been cancelled.

KONA ICE will be at LCMHS on Thursday, November 17.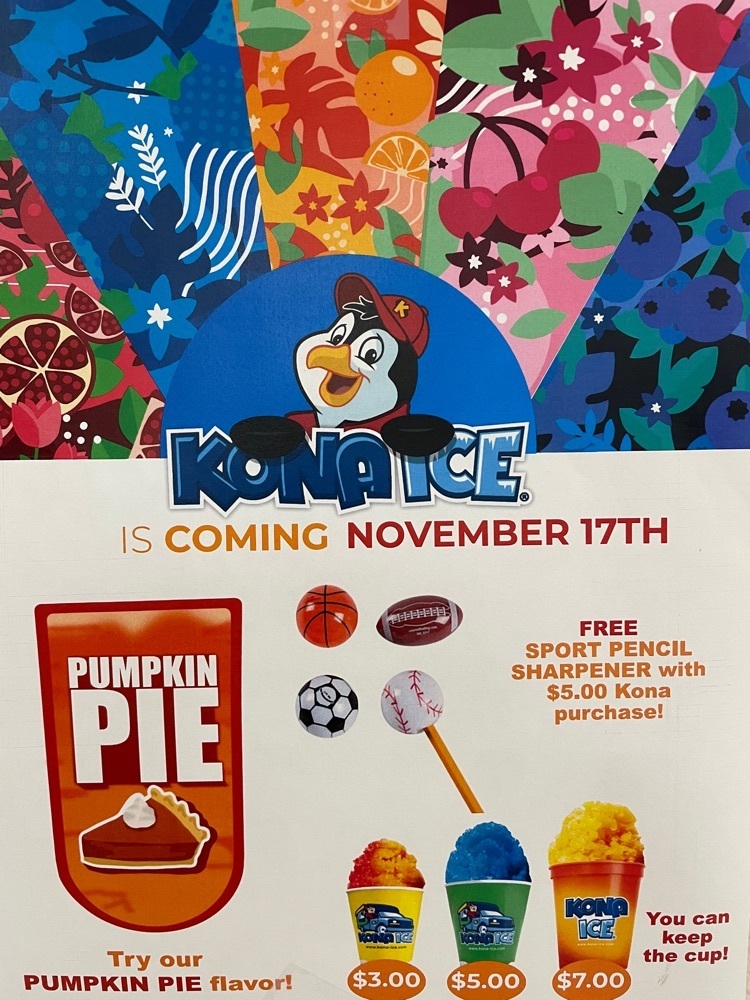 Today is the last day to sign up to play in the Alumni game on Friday November 18. Please email or contact Michelle Estes at
michelle.estes@lee.kyschools.us
by the end of the day Tuesday if you are interested in playing.

Events for Lee County Middle/High School this week.

Lee County Bobcats and LadyKats shirts for sale. $12 each size S-XL / $15 each for size 2XL and up. Please contact Michelle Estes at
michelle.estes@lee.kyschools.us
to purchase. Shirts will also be on sale at Blue/White Night!!!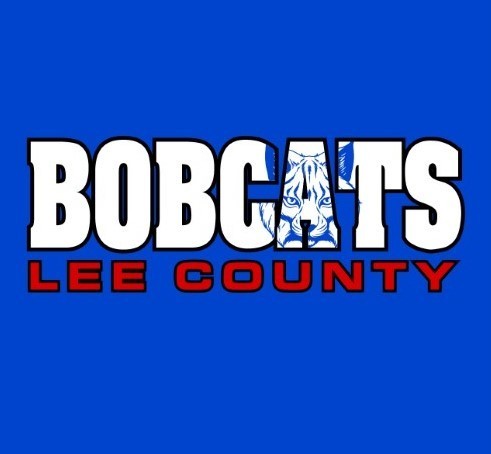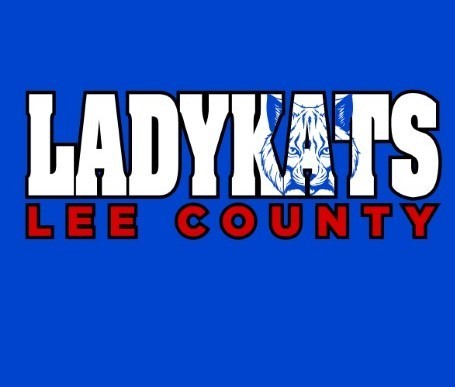 Lee County Middle School Volleycats Schedule

Lee Count High School Alumni Game - November 18 @ 6:00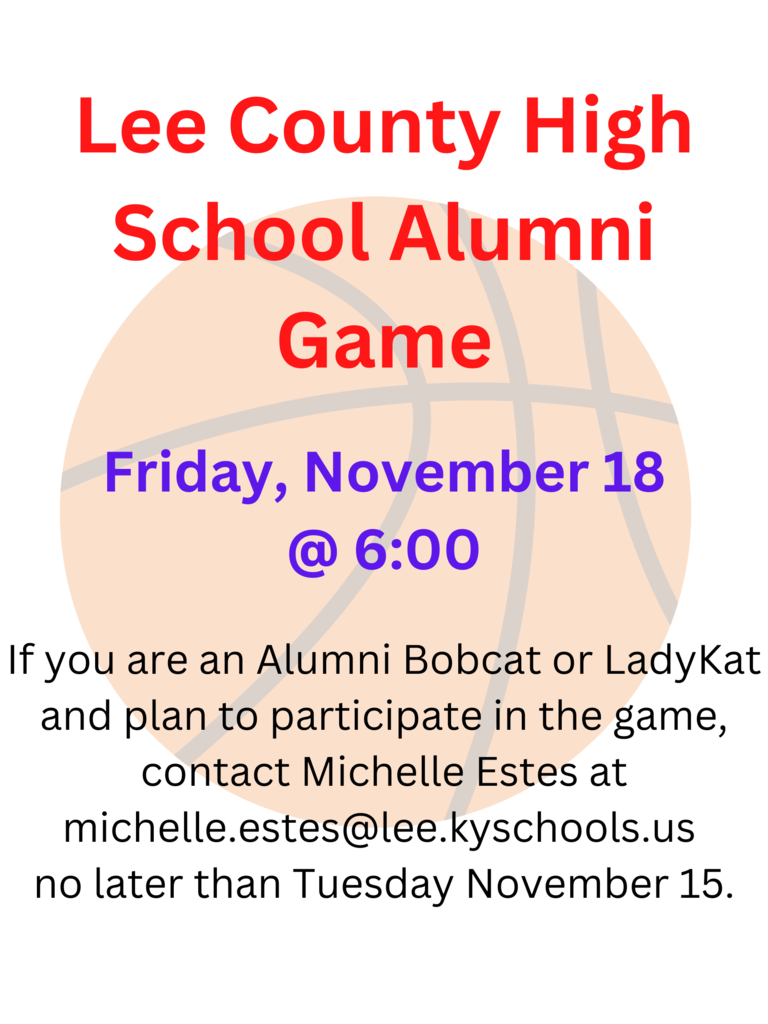 Blue/White Night Thursday starting at 6:00.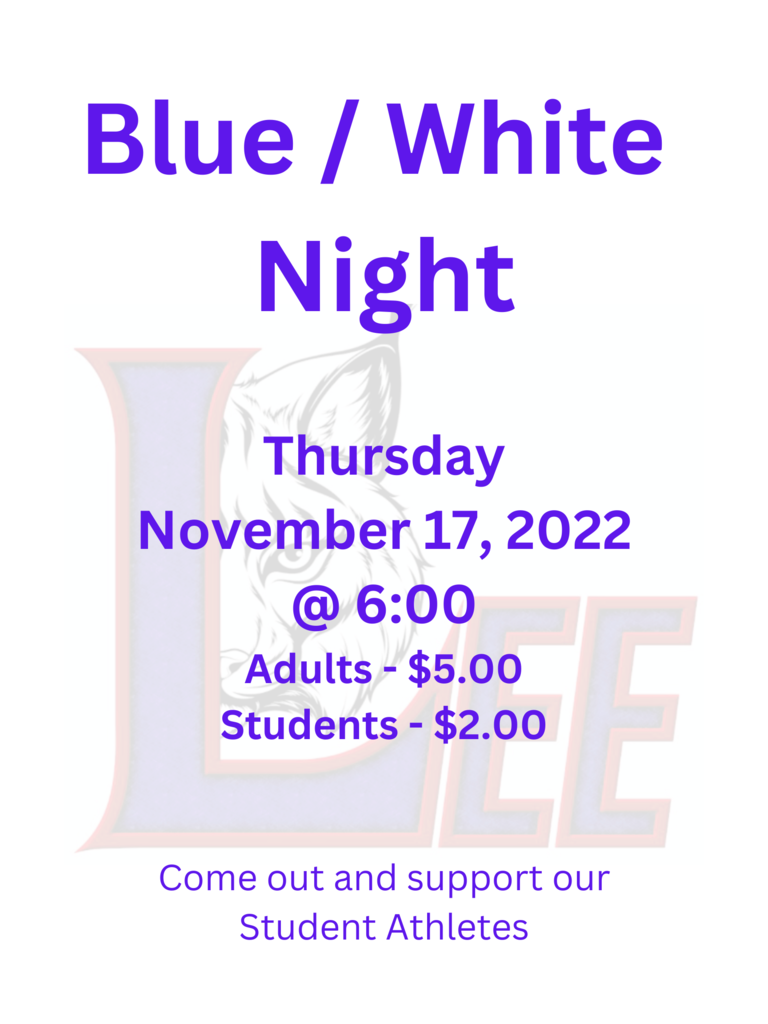 Veteran's Day Brunch sponsored by Lee County High School Beta Club.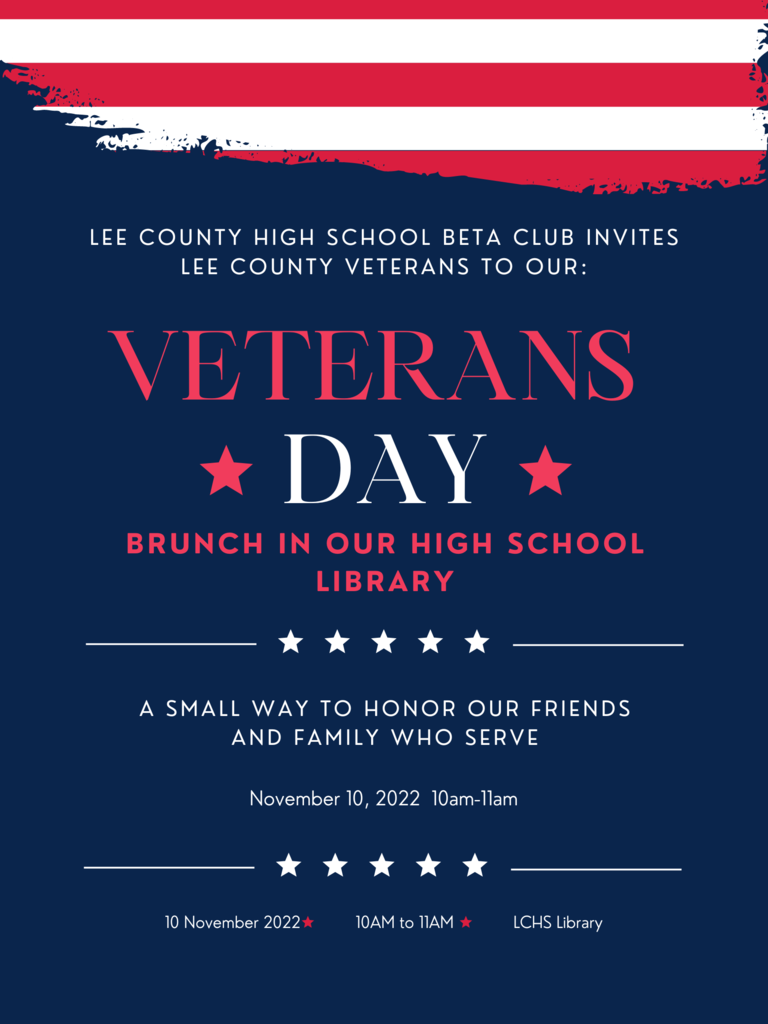 LEE COUNTY ATC STUDENT SHOWCASE

Blue/White Night will be rescheduled for a later date.


Veteran's Day Brunch November 10 at the Lee County High School Library from 10-11am.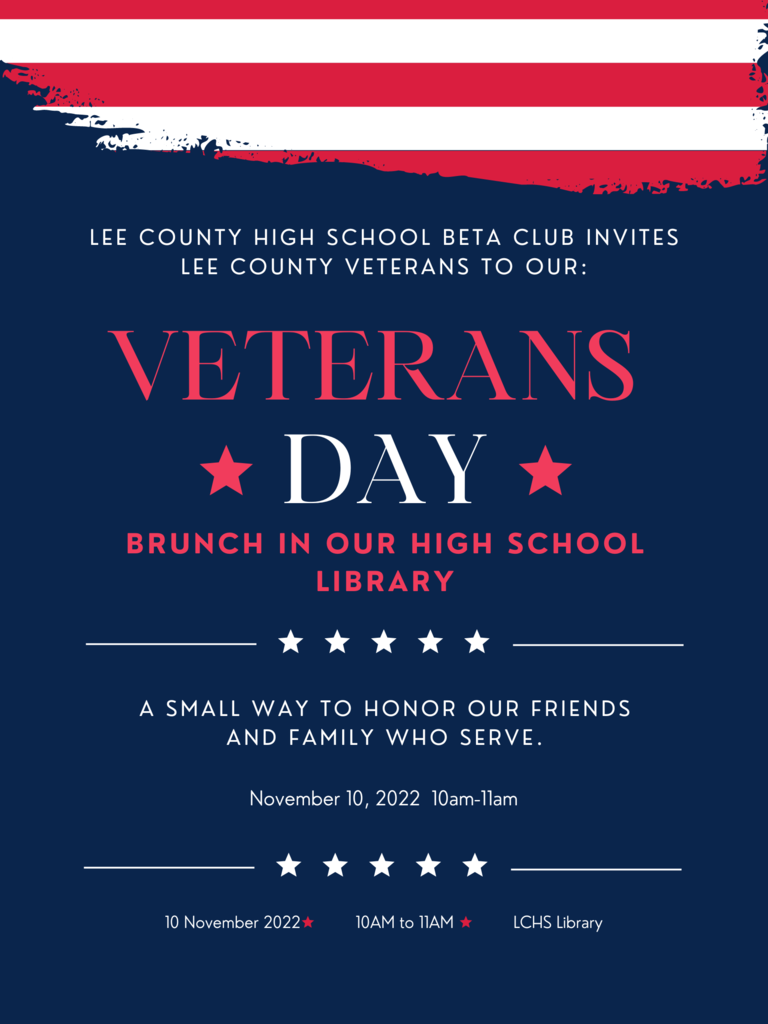 Lee County High School Alumni Game November 18 starting at 6:00.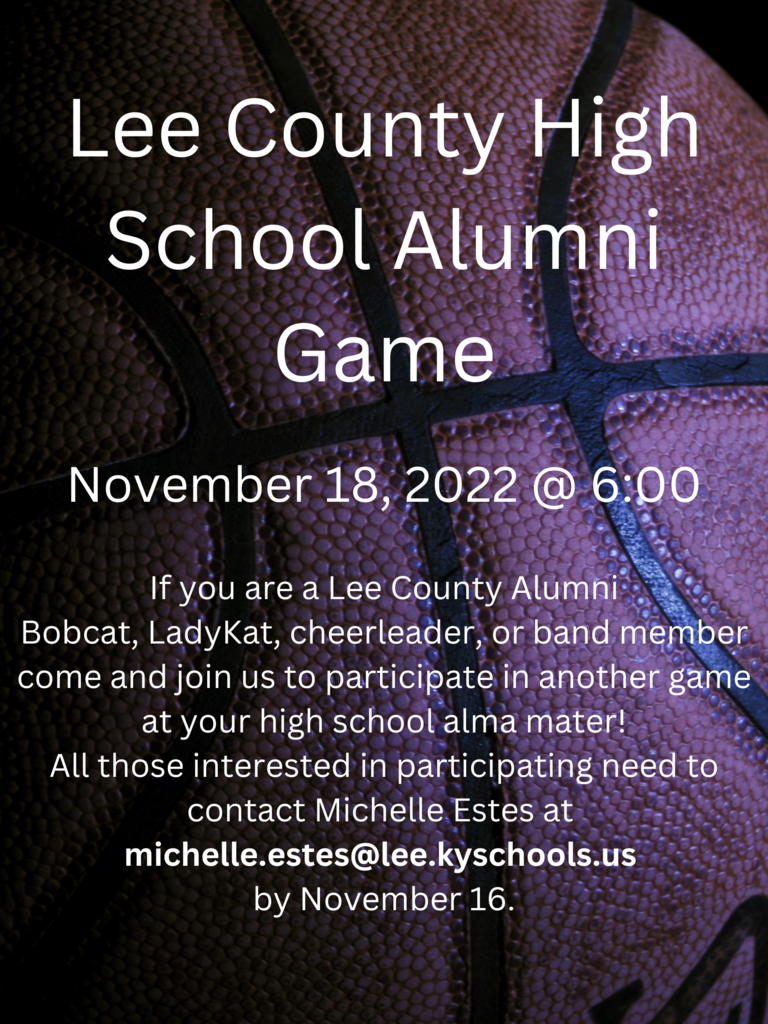 Blue / White Night this Friday November 4 at 6:00!!!! Admission is $5.00 Adults and $2.00 Students.

Riley Hall and Weslyn McIntosh competed in the KHSAA Class A Cross Country State Championships today. Riley ran his new personal best time and Weslyn ran almost two minutes faster than she did at the state race last year, placing in the Top 25 out of nearly 250 runners! Weslyn has had an amazing career at LCMHS, and we appreciate not only her success, but also her dedication and outstanding displays of sportsmanship.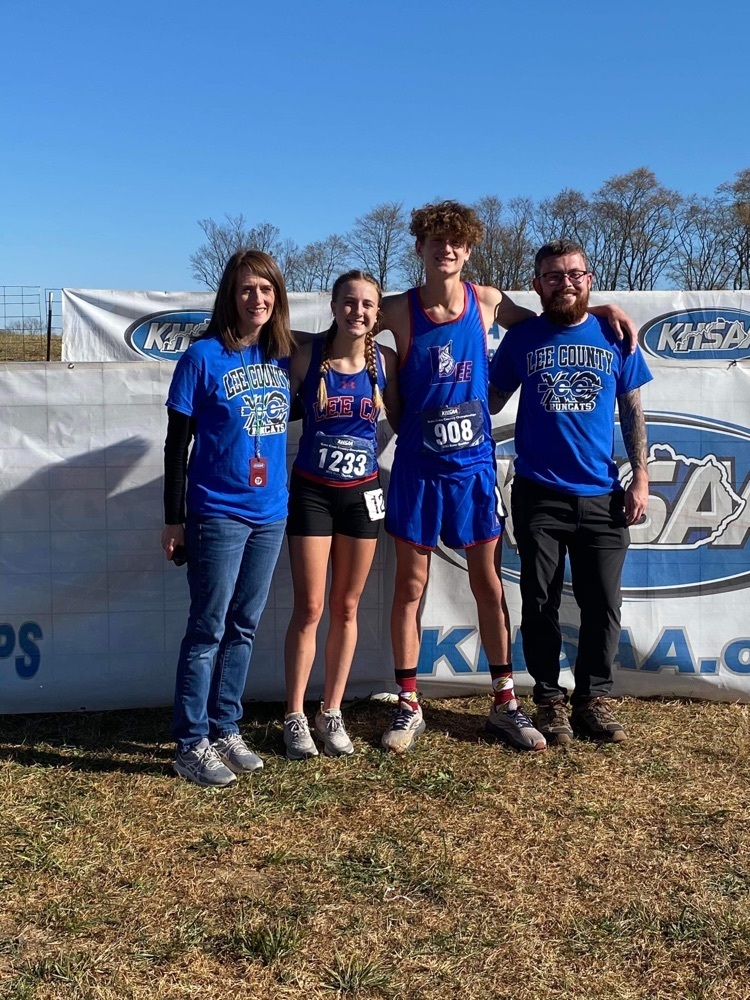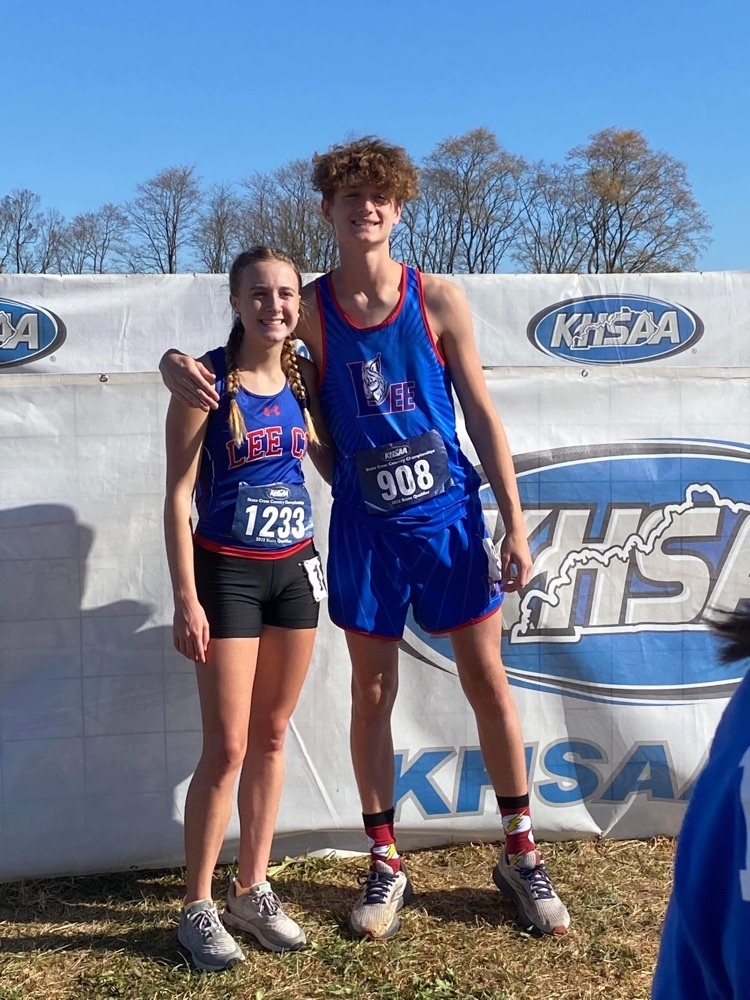 The Christmas Bazaar comes to LCMHS.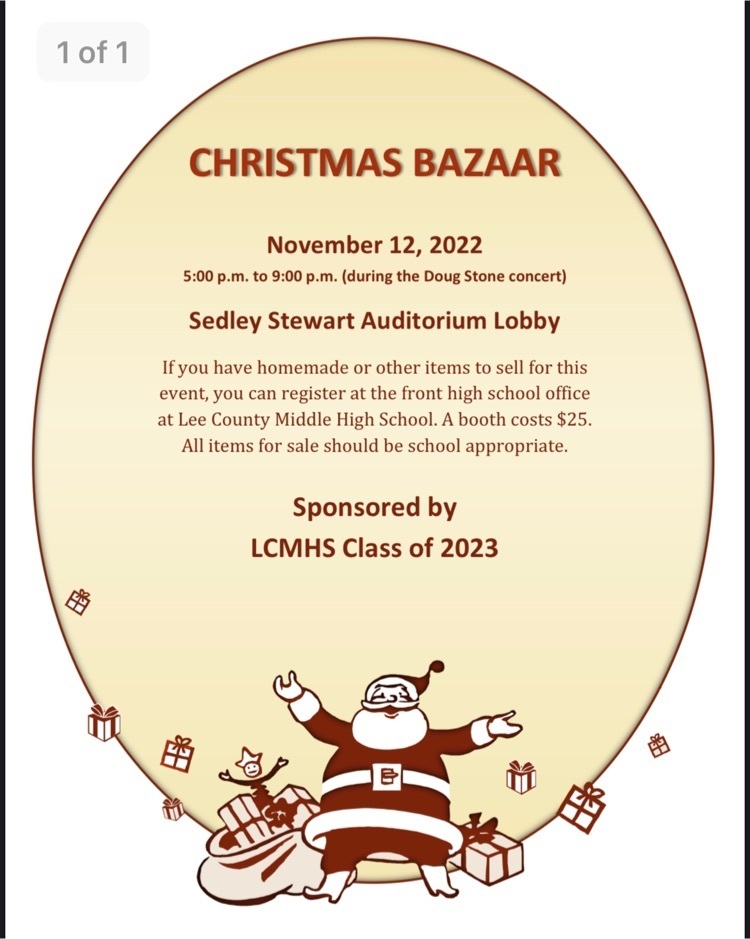 Congratulations to Volleyball Coach Jessica Todd for begin selected as the Region 14 Coach of the Year!!!