KONA ICE will be at LCMHS on Thursday, October 27.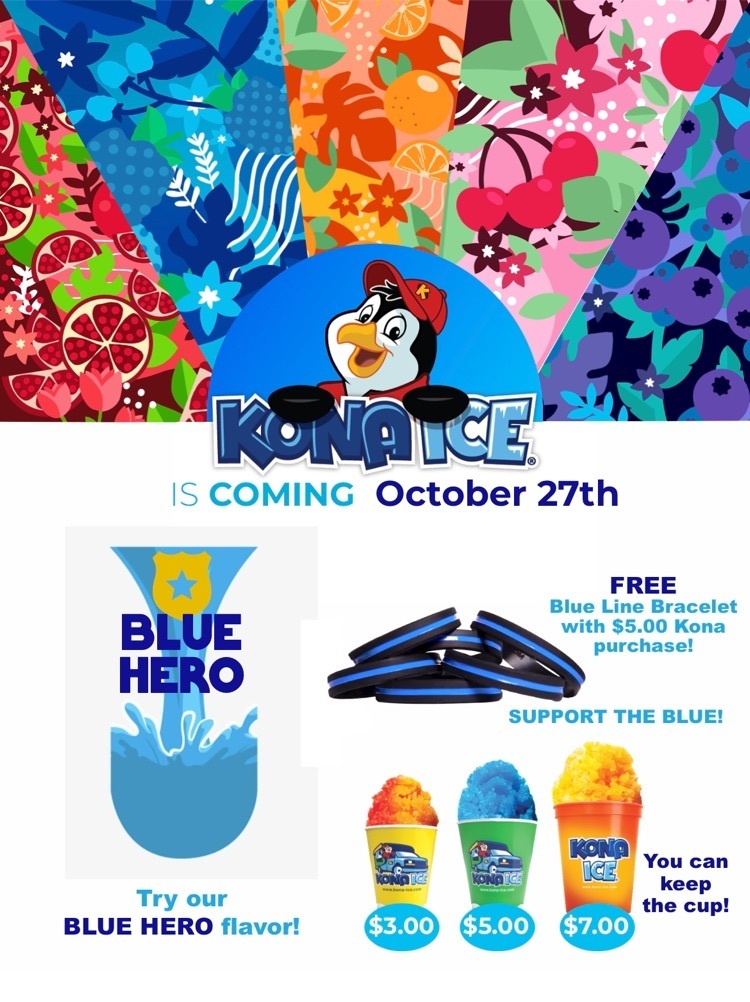 Red Ribbon Week at Lee County Middle High School starting on October 25, 2022.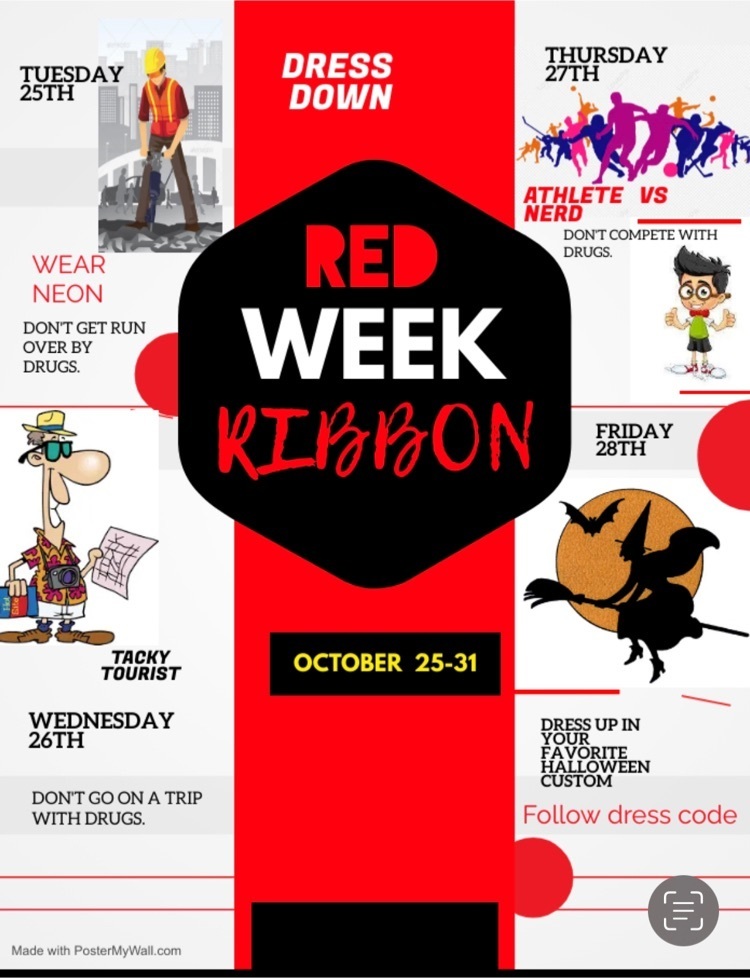 Congratulations to Lee County Runcats!! Class A Region 6 Championship in Monticello: Weslyn McIntosh placed 3rd with a big course PR and will advance to the state race for the 6th consecutive year. Riley Hall placed 11th and will also advance to the state race next Saturday in Bourbon County. Way to go Coach Hall and the Runcats!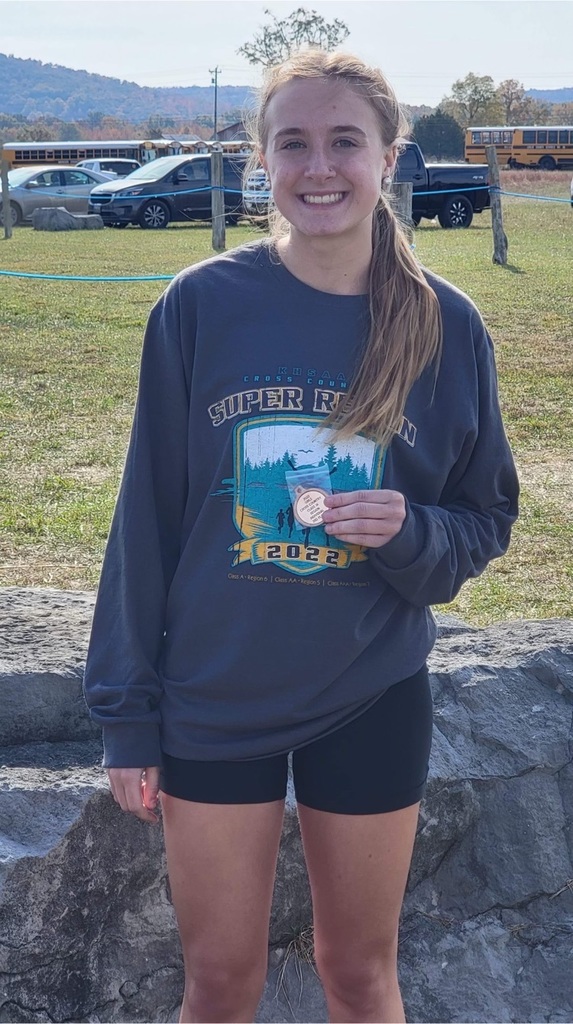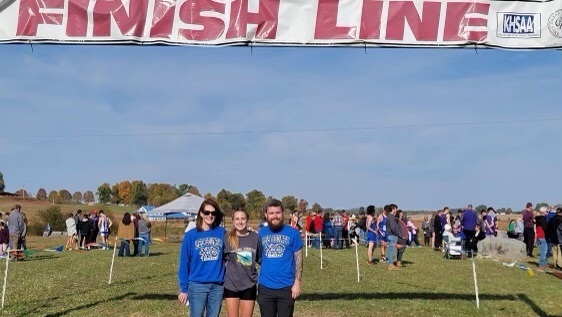 Good luck to our Cross Country RunCats, VolleyKats, and Band as they are in competition today. Cross Country will be competing in Regional Cross Country this morning at Wayne County. VolleyKats will be competing in regional play against Leslie County. Game time is 11:00 am at Breathitt County High School. The Pride of the Mountains Band will compete in KMEA State Quarterfinals at Estill County at 8:00 pm. Good luck to all of our students!!!!

Middle School Boys Basketball Schedule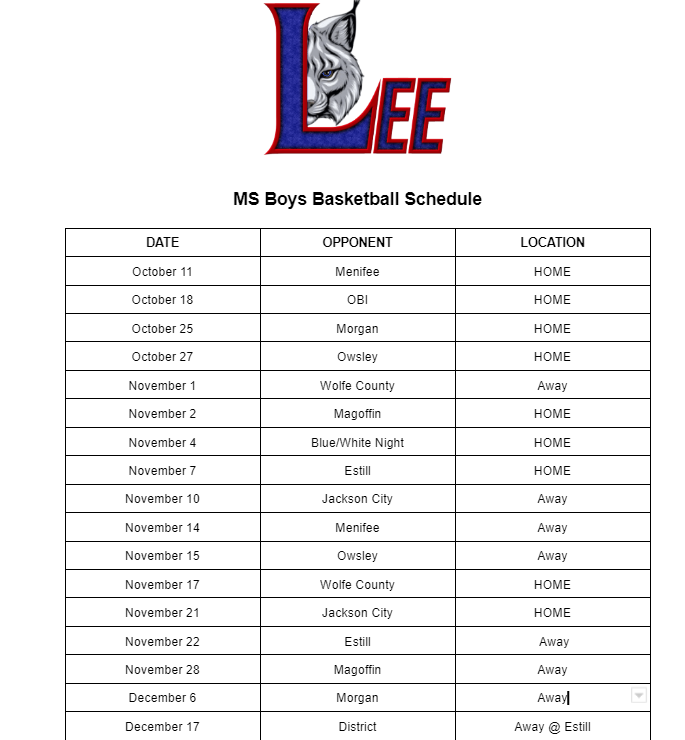 Another race, another medal! Congrats to Weslyn McIntosh for winning third place at the Cave Lake Fall Classic in Monticello today.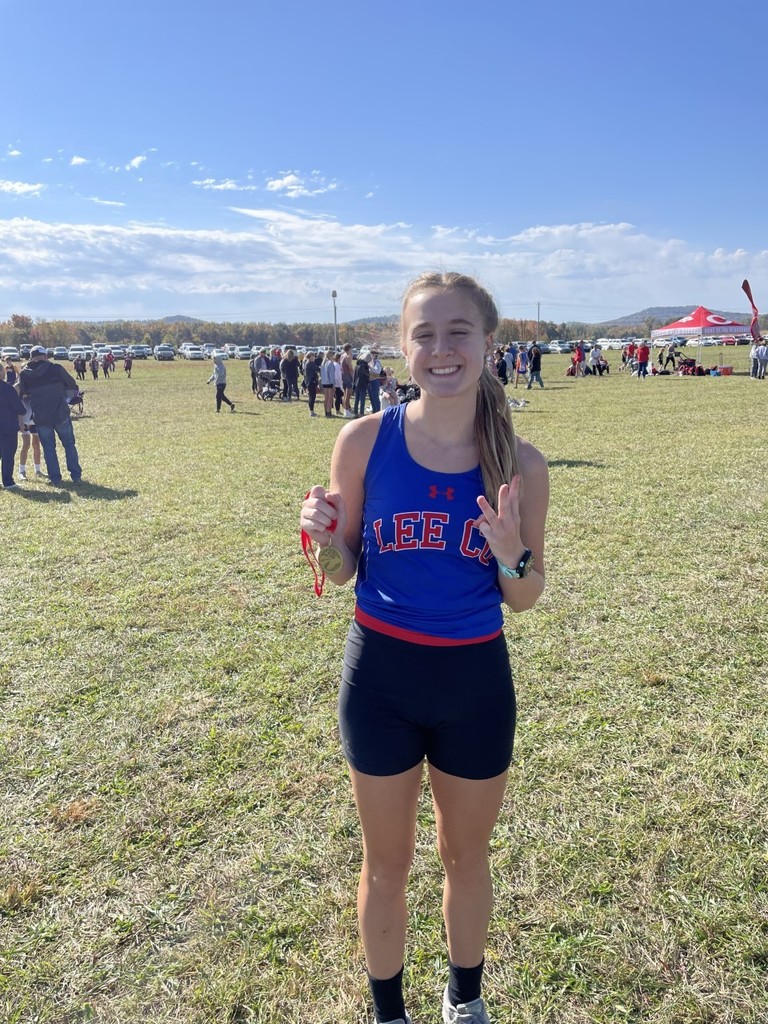 Volleyball Senior Night will begin tonight at 7:00. Please come out and support our VolleyKat Seniors!!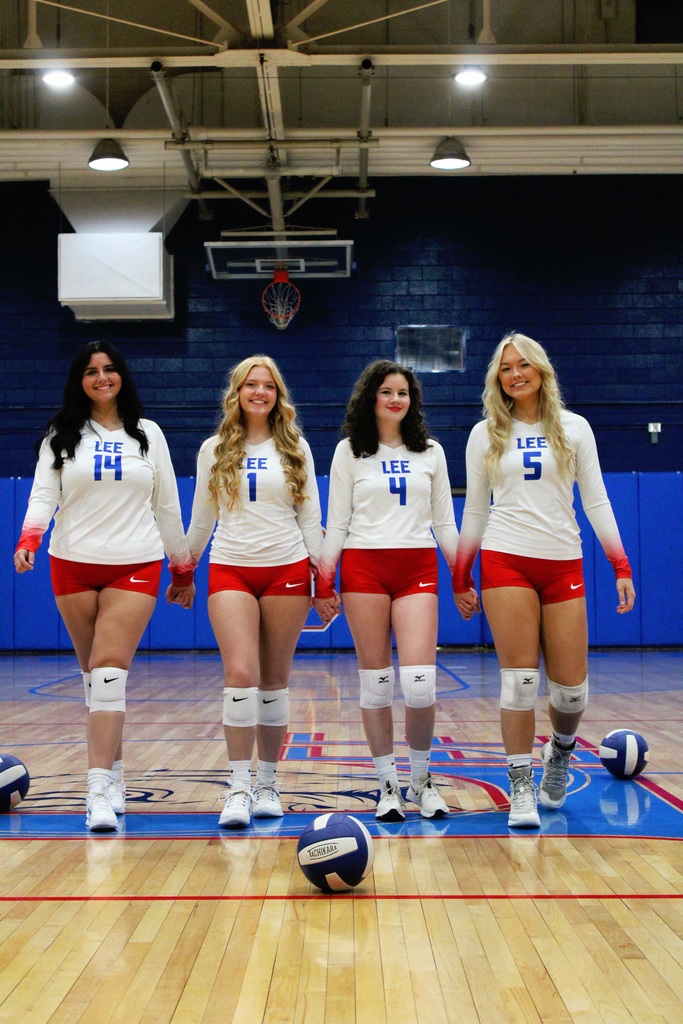 The Lee County High School Esports Team's two Super Smash Bros. Ultimate teams played tonight, 10/12/22. The Bobcats White Team played a close match against Leslie County High School but fell short of the win. The Bobcats Blue Team played Williamsburg City School, which started off to a rocky start but team members John Bishop and Jack Bray pulled off two commanding victories to win the game overall!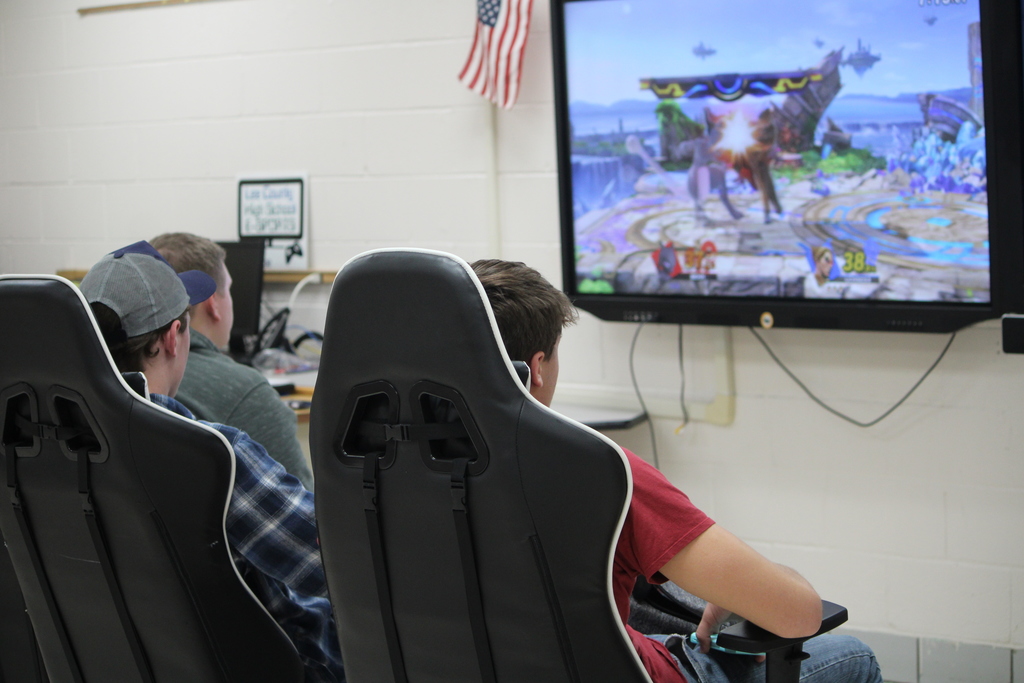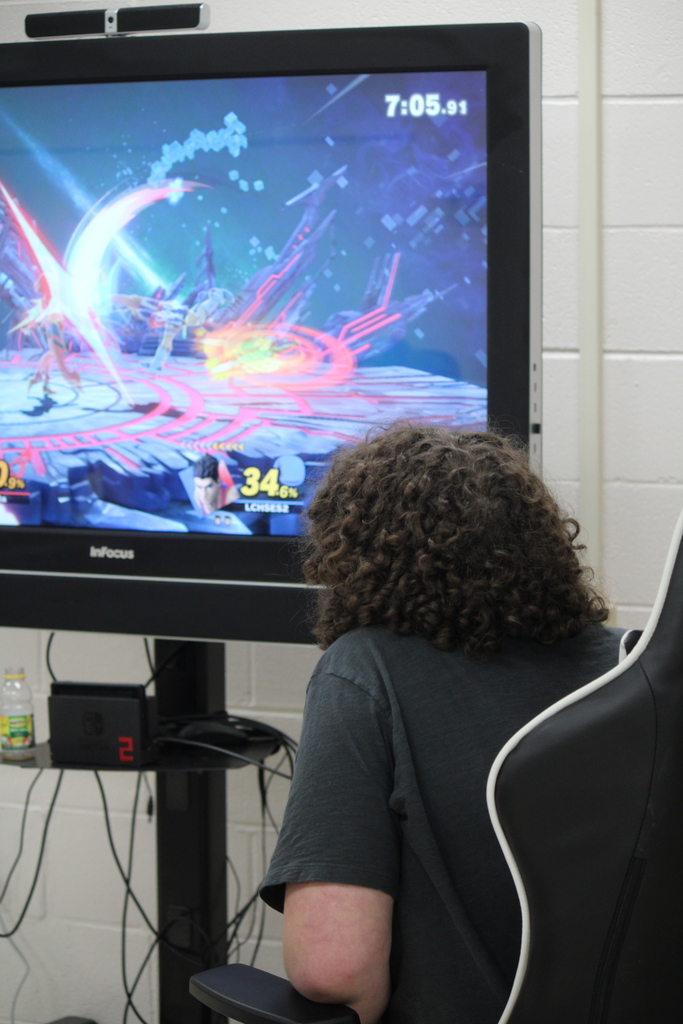 Congratulations to the Lee County VolleyKats on their wins over Estill and Hazard!! Come out and support the #1 seed Lee County VolleyKats as they begin district tournament play at Owsley County on Monday, October 17 at 5:30.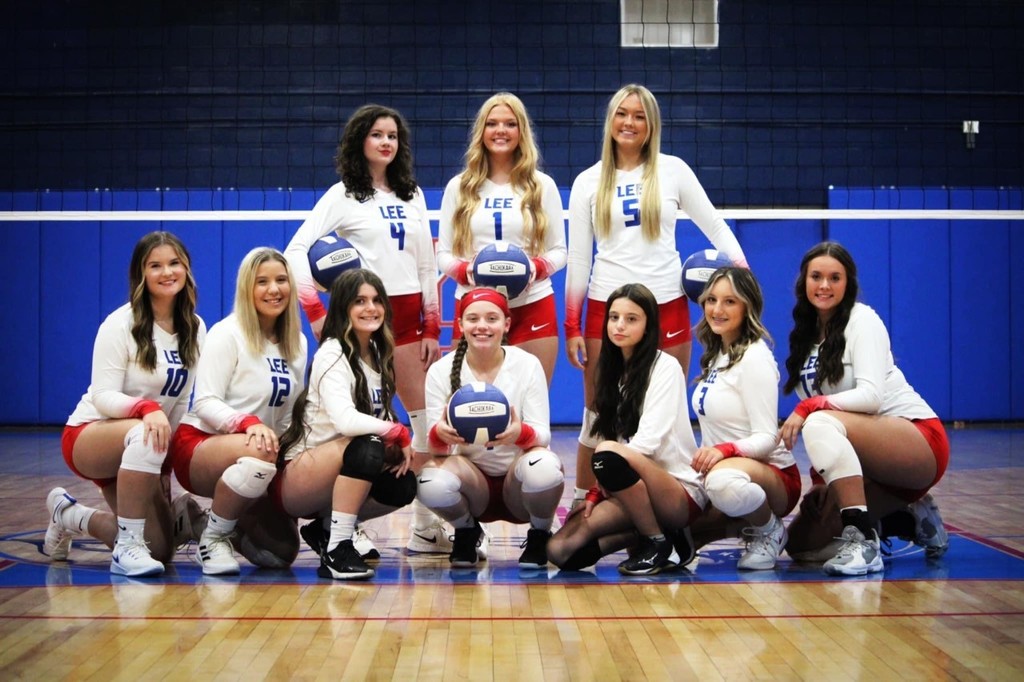 Lots of exciting events this week!! Please come out and support our students!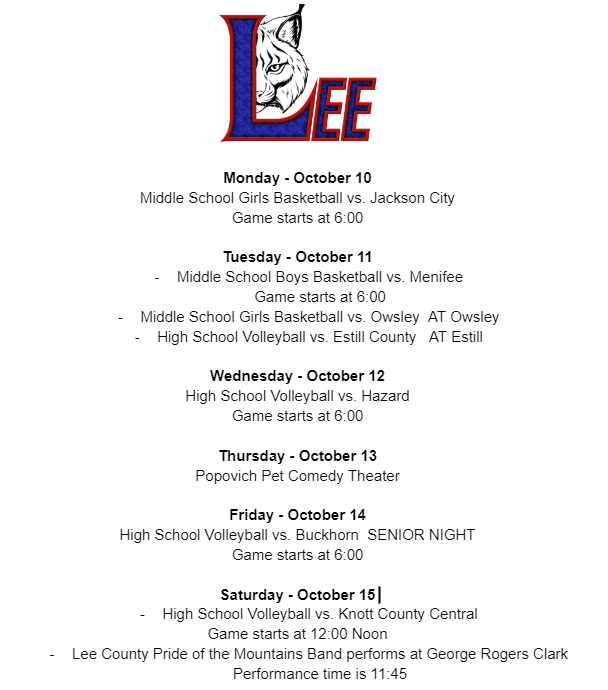 SENIOR ANNOUNCEMENT: Seniors please check the Senior Google Classroom and Facebook page for important information about upcoming events concerning the Senior Trip!!!

Lee County Middle High School will have an Open House on Thursday, October 13, 2022.

Congratulations to Zach Watterson on his tie for 6th at the State Golf Championship in Bowling Green!! Congratulations Zach!!!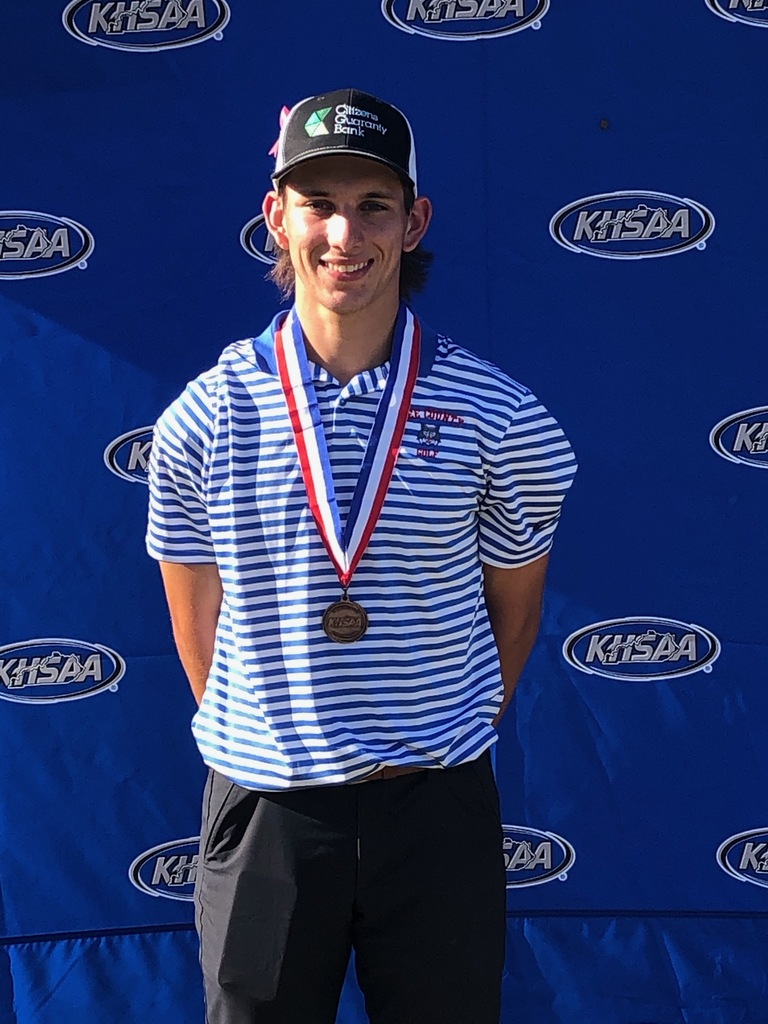 Congratulations to the Lee County VolleyKats for their win over Owsley County!!!

Mark your calendars!!!!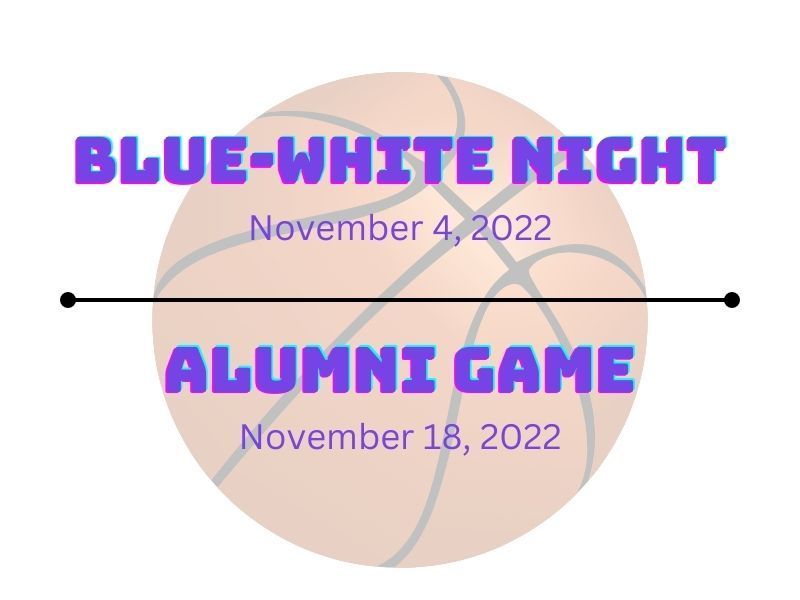 Monday, October 3, 2022 will be picture day at LCMHS.

Congratulations to the Lee County VolleyKats on their win over Owsley!!! Way to go VolleyKats!

LCMHS will have a visit from KONA ICE on Thursday, September 29, 2022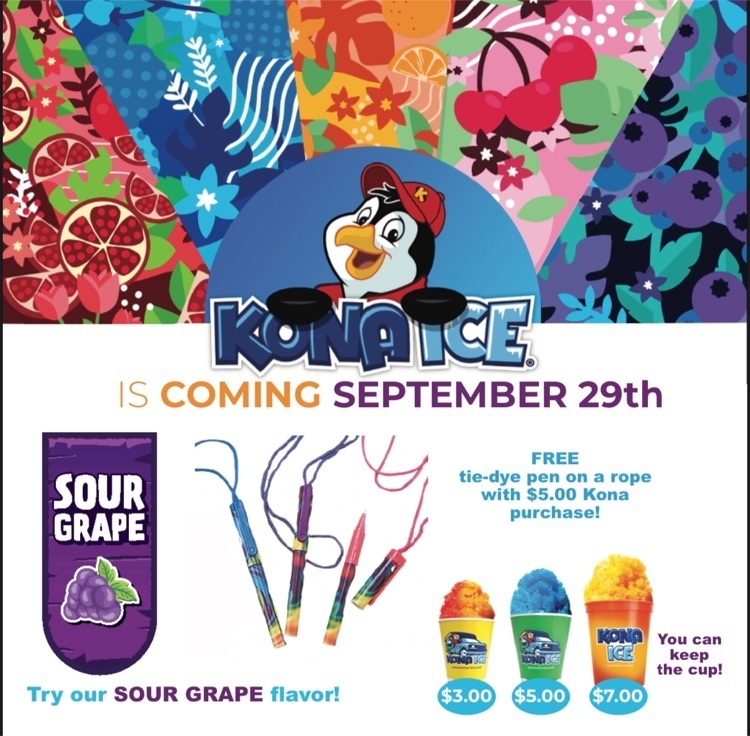 Congratulations to the Lee County RunCats as they competed today in the Berea Community Invitational. The elementary team of Coby Brewer, Kainen Todd, Wyatt Horn, Tucker Lyons, and Azarya Martin placed 4th with Coby Brewer in the Top 10. Allison Shuler and Autumn Mainous placed in the Top 25. Riley Hall placed 6th out of 91 runners and beat his best time by 22 seconds. Many other personal best times from our team today. Way to go RunCats!!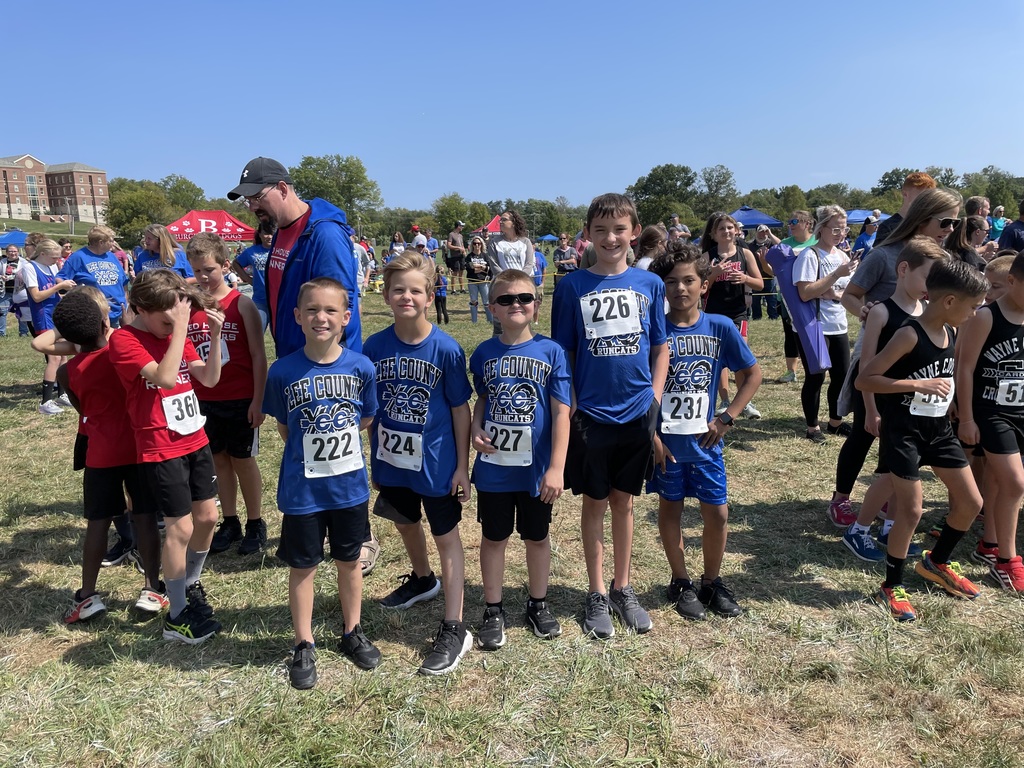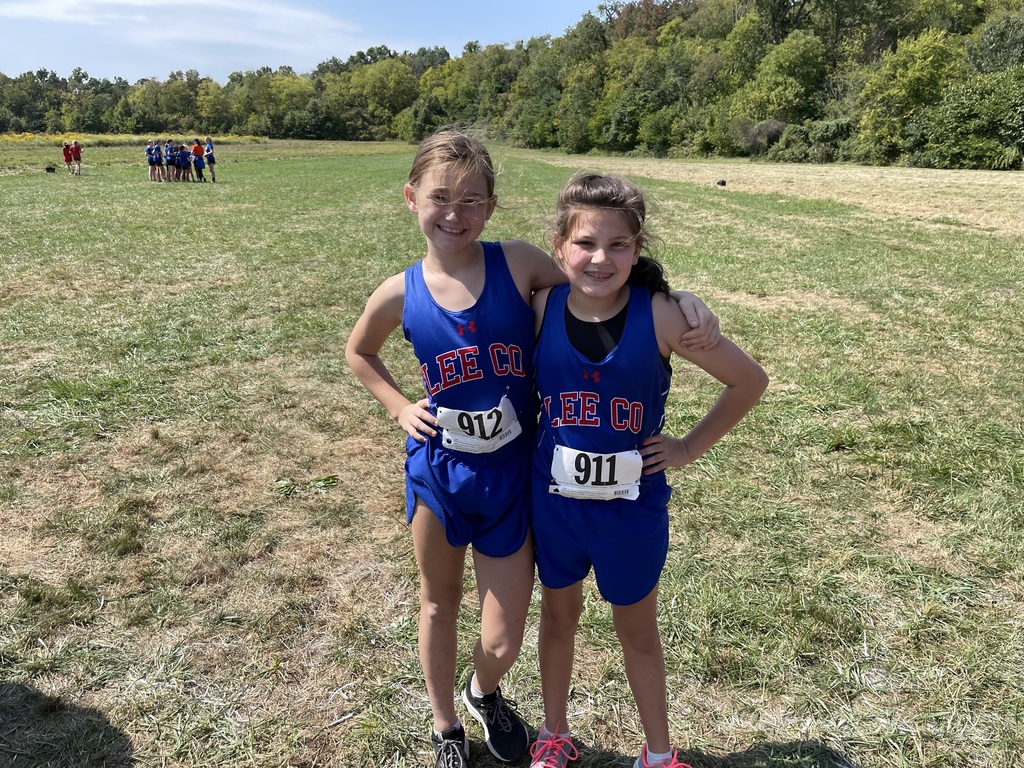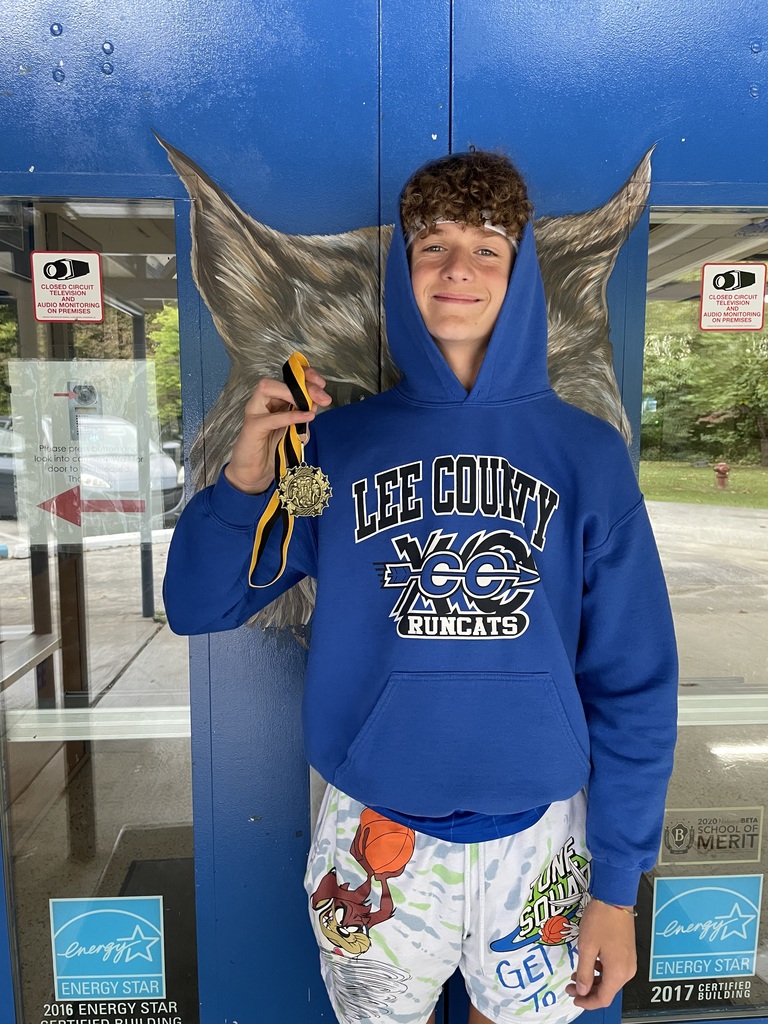 Next week will be Gear-Up Week at LCMHS.