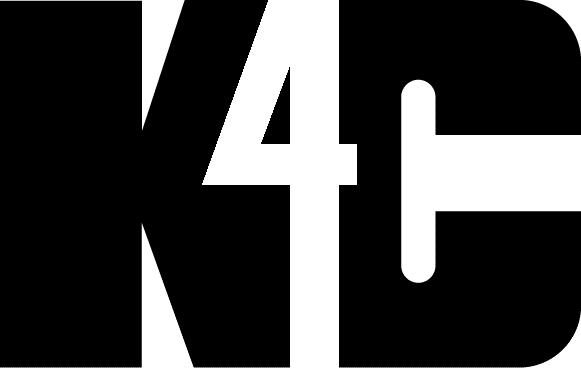 Lee ATC students attend K4C Construction Career Days
Craig Herald
Friday, December 06, 2019
14th Annual K4C Construction Career Days
SEPTEMBER 25, 2019
K4C, consisting of Kentucky construction related associations, is hosting the 14th Annual Kentucky Construction Career Days on September 24 & 25, 2019 at the Shelby County Fairgrounds. This is a major effort by the construction industry to entice quality level students to make construction their career choice. More than 2,300 students from across the Commonwealth are expected to attend this exciting event.
"The goal is to expose construction careers to all students" -Mac Crawford, owner Crawford Builders
Career Days presents an opportunity for students that are interested in construction careers to talk with people in the business and get excited about the rewarding careers available in our industry.